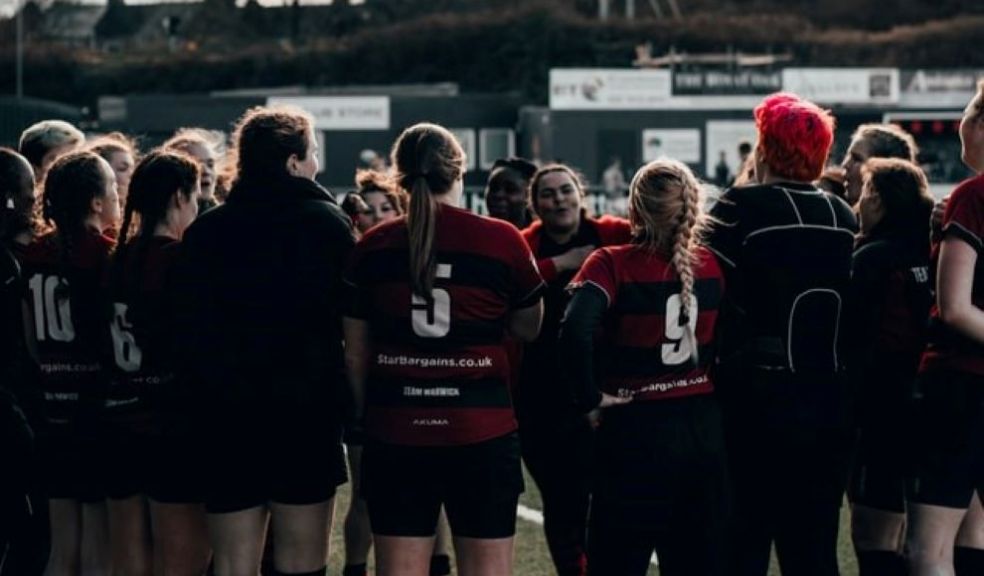 Community rugby likely to be reduced from 15-a-side
Women and schools rugby teams are likely to face major short-term changes to the sport - including the reduction of the number of players on each side - as the Rugby Football Union searches for ways to resume training and playing in the wake of the coronavirus crisis.
The RFU has reacted to the latest government framework for the return of recreational team sport which came into force on 11 July and is preparing its response.
An RFU statement said: "This is a welcomed development and a positive step towards the return of some form of competitive rugby. The framework was developed following discussions with other team sports, Sport England and the Department of Digital, Culture, Media and Sport. 
"The next step is for the RFU to develop its own rugby action plan, based on the framework, specifically considering the Covid transmission risk and demonstrating mitigations and any adaptations to the game that are required."
But there are likely to be significant changes to the way the sport is played to respond to the risks of coronavirus: "Working with expert medical advice and applying the activity exposure framework to various formats of rugby, we will update following our discussions with government. In the short-term it is likely that the format of rugby the community game is able to play will be a modified version, not the full 15-a-side game."