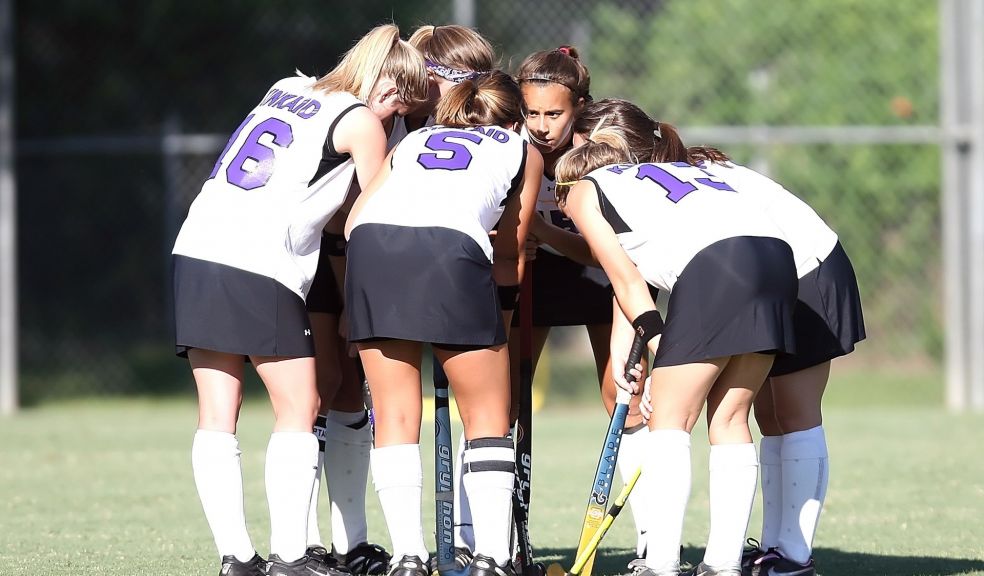 Katie Glynn appointed England assistant coach
Great Britain and England Hockey have announced Katie Glynn has joined the set up as assistant coach for the women's international programme.
She joins following on from her role in the same position in the New Zealand's senior women's team.
Katie arrives with a great pedigree as both a coach and player. On the field she amassed 134 caps and scored 77 goals for New Zealand. She represented the Black Sticks at the London Olympics along with two World Cups and two Commonwealth Games.
When she was forced to retire at the age of 26, she was the nation's all-time leading goalscorer.
In 2017 she was named in New Zealand's New Year's Honours list for services to hockey.
Katie then embarked on a burgeoning coaching career, with her nation's Under 18's before moving on to the Under 21's which led to her assisting the senior women's team last year.
Commenting on the appointment, Katie said, "I am extremely excited to be appointed. The role is an amazing opportunity for me to work with world class athletes and staff that have been successful on the world stage."
Women's Head Coach Mark Hager said: "I'm delighted to have Katie on board, and she will bring the attacking flavour that we're looking for."