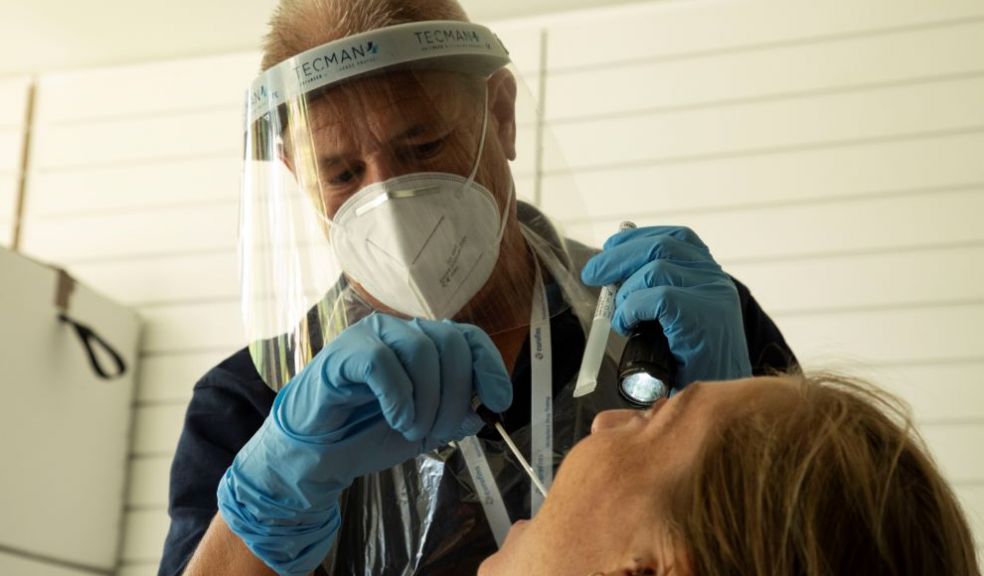 Hull out of Major following positive Covid test
Charley Hull will miss this week's ANA Inspiration tournament in California, the second women's Major event of the rescheduled season, after testing positive for Covid-19.
England's top player finished tied for 22nd place at the Women's Open in Scotland last month.
"I didn't feel great [on Monday] but I put it down to jet lag, the heat and my asthma playing up," Hull said. "I now realise I have some mild symptoms which feel similar to having a cold.
"I am very disappointed to have to withdraw from what is one of my favourite events of the year."