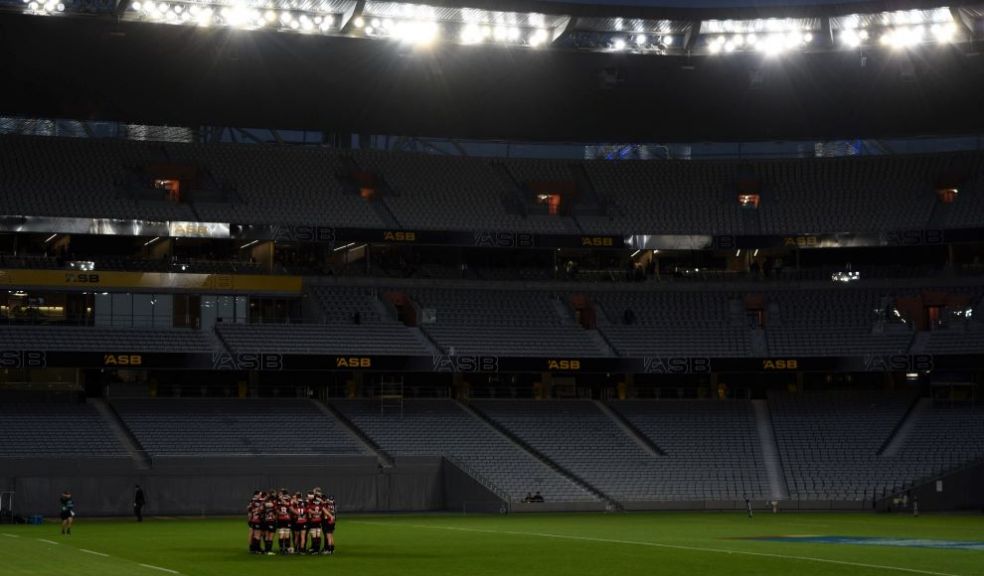 If you want to grow women's sport, let the fans back in
Congratulations to the Rugby Football Union for landing a major sponsor for the Premier 15s during these difficult times. The money coming in from insurance giant Allianz will help secure the sport at the elite level and replace funding for grassroots women and girls' rugby which has been decimated by the Covid crisis.
But just as the sport receives some welcome good news, there is a poignancy preventing what should be a wave of relief and excitement - nobody will be there to see any of the action.
The uncertainty surrounding the start of the new season can be illustrated by the fact the fixture schedule, as well as substantial law changes being put in place to allow the campaign to go ahead at all, were only confirmed four days before the big kick-off.
Fans have been starved of women's sport throughout the pandemic. Whilst Premiership Rugby moved heaven, earth and the Sale Sharks to complete the 2019-20 season, the women's game was cancelled - literally and figuratively. It has been a long seven months since England played Wales in front of an enthusiastic crowd at the Twickenham Stoop to confirm their grip on the Six Nations title.
It makes it even more of a shame supporters will be prevented from watching their favourite teams from this weekend onwards. Harlequins successfully hosted 3,500 people at a Gallagher Premiership match last month whilst the second wave was beginning to break across the country. 
Not only were those in attendance overwhelming supportive and adherent to the measures put in place for their safety, the local council reported not a single case of coronavirus was linked to the event. Not one case. Yet sport is the scapegoat for the alarming recent rise in infections: not the schools, universities and house parties which are actually to blame for the current spread of the virus.
There is no reason clubs cannot host socially-distanced crowds in a safe and responsible way. The same goes for the Women's Super League or, indeed, the men's Premiership or Football League as well. 
Quite why the government is determined to kill off professional sport in this country is a mystery to me. We saw in the FA Cup last weekend the farcical situation of clubs cramming supporters into bars at grounds to watch a stream of a game going on just yards away whilst windows looking out onto the pitch were blacked out.
The rules allow thousands of people to attend concerts at the Royal Albert Hall - a building so cramped it looks like it was designed specifically to spread an airborne virus - not to mention cinemas, pubs and restaurants all still being open. The damaging and illogical ban on live outdoor attendance has got to end. It's time to let the fans back in before a generation of supporters are lost for good.