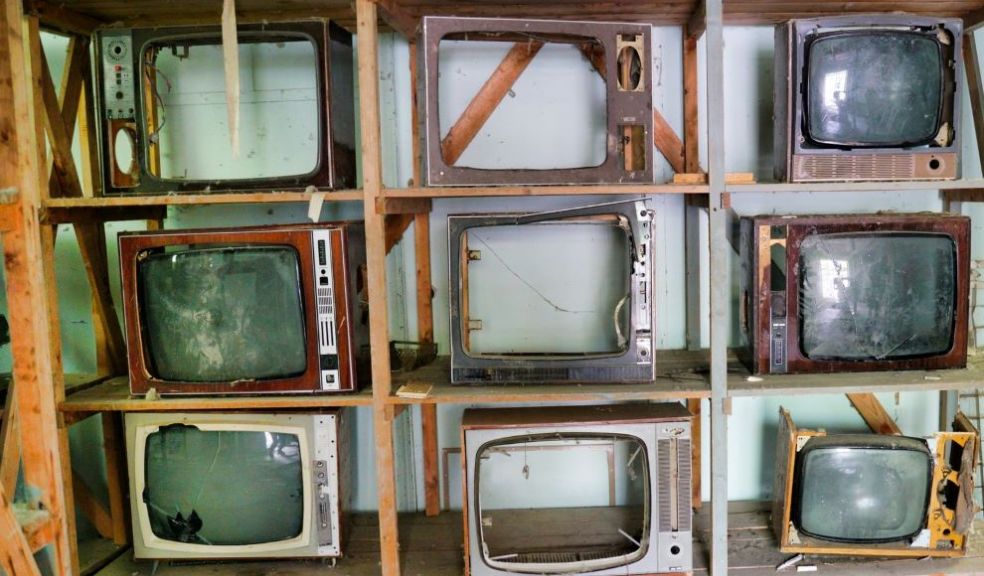 Backlash over lack of Conti Cup coverage
Arsenal manager Joe Montemurro is amongst those who have called for more coverage of the Women's Continental League Cup after fans were left frustrated by a lack of live matches this week.
There is currently no broadcast deal for the Conti Cup, so the first round of group games on Wednesday were not shown - despite ties including a repeat of last season's final between Chelsea and Arsenal as well as Liverpool's victory against Manchester United and Manchester City versus Everton.
Despite his side's 4-1 defeat, Montemurro was critical of the lack of coverage: "All games should be streamed. It was a great footballing match. It should be as standard that these games are shown on television."
It was a sentiment echoed by Chelsea head coach Emma Hayes, who told The Guardian: "I know for fans not being able to watch must have been extremely frustrating."
Even though supporters were unable to attend or watch streams of the matches, journalists who were allowed in were warned tweeting clips of goals was a breach of copyright.
Guardian writer Suzy Wrack tweeted: "A number of us journalists have made the trip (some to multiple games in a day) to cover Continental Cup fixtures that have not been broadcast by the FA or by clubs. Some (including myself with one fluke clip of a goal for Spurs earlier) have now been told by Chelsea that the FA have been in touch and we must stop posting any video content. I should stay quiet but I seriously cannot take the ridiculousness of this situation."