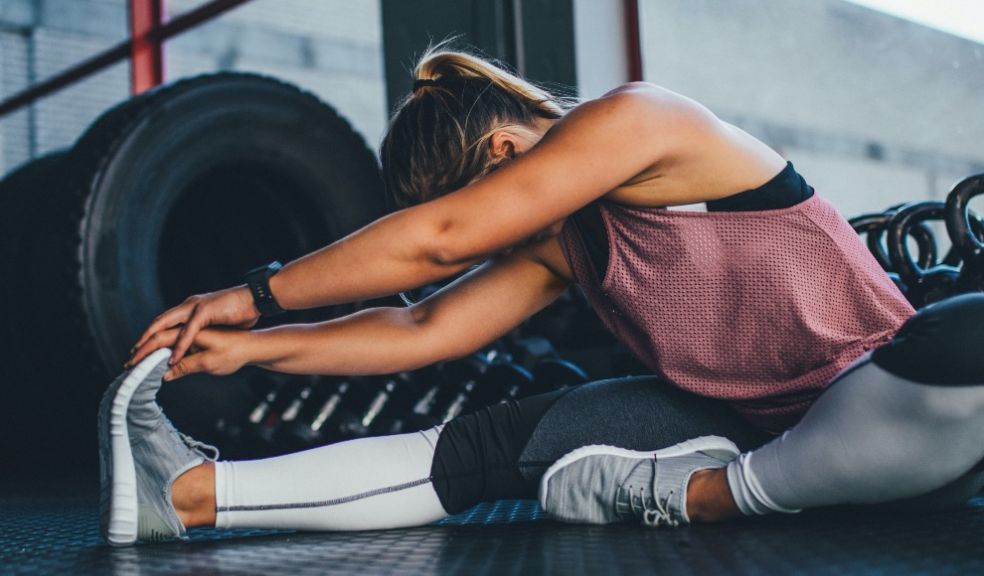 Fashionable outfits in sports
The world of sports is closely related to the fashion industry. How? Through clothing.
You would not believe how huge the sports clothing industry is. Top brands, such as Adidas, Reebok, Columbia, Nike, Puma and many others, spend millions of dollars a year in designing the best outfits for every different sport. The curious thing is they not only design these clothes considering how they should adapt to each sport, but they also take into consideration fashion and beauty standards. Of course, the priority is still functionality, but certainly, this is not the only thing they focus on; the effort to manufacture fashionable sport outfits is an essential issue as well.
This is not accidental; these brands know exactly what features people are looking for in their outfits, and clearly, everybody wants to look good besides being comfortable, so that is what they will pursue.
Sports women all over the world buy their outfits depending on how these fit and look and on their colors and patterns, and they will buy plenty of everything just to combine them in different ways while doing whichever sport they love.
The range of options is wide

Looking glamorous while doing sports has never been so easy. Just take a look at the latest outfits the biggest brands are selling nowadays:
- Skirt capri: It is a skirt with attached capris. This outfit is design to be both functional and fashionable. It has tight compression leggings for support and a mini skirt over the top so your hips and thighs will look flattering.
- Shape smoothing pants: They look like basic pants, but they will make your bottoms look amazing. They have a bootleg cut that helps balance your proportions and a waistband that tucks in any imperfection.
- Shapewear leggings: Sportswear can be shapewear too. The leggings are made with a compression material that smoothens out the thighs and flattens the tummy, making you look slimmer.
- Shapewear jackets: They fulfill the same purpose as the shapewear leggings but for the torso. On the inside, they have hidden mesh panels that lift the breast, clinch the waist, flattens the tummy and elongates the torso.
- Molded cup sport bra: The problem with most sports bra is they make your bosom look like just one big bulge. This bra is designed to shape your breasts through individual cups that keep them where they should be, while giving you the comfort of keeping you cool with the mesh panels on the side. The straps are adjustable, so you can wear it like a normal bra or like a criss-cross back.
After all, what matters is comfort and security
Yes, nowadays everybody is rapt with the beautiful designs and colors the sports brands offer in their products, and more so with the new technology of shapewear leggings and jackets that shape our bodies to perfection. However, let´s not miss the point, let´s not lose sight of what is really important; COMFORT.
When purchasing your outfit, special attention should be paid to the comfort the clothing offers. If it provides you with a feeling of comfort and physical protection, it will probably affect your performance in a positive way, whether you are a professional or not.
You must be able to move freely in the clothing that you are wearing. If it restrains your movement, it´s not the outfit you need for your activities. Stretching fabrics are usually the best ones to wear, for they can conform better to the body, and maintain comfort while you are in motion. These considerations are fundamental for optimizing your performance. When buying your sportswear, evaluate your freedom of movement and how comfortable you feel so you can avoid muscle fatigue and select wisely the fabric to reduce friction and to assure protection, that way you will minimize the risk of injury.
Now you know that going shopping for your sports clothing is not just a matter of fashion as most people think. It's fundamental to understand these facts so that you can take care of your body and improve on your performance.