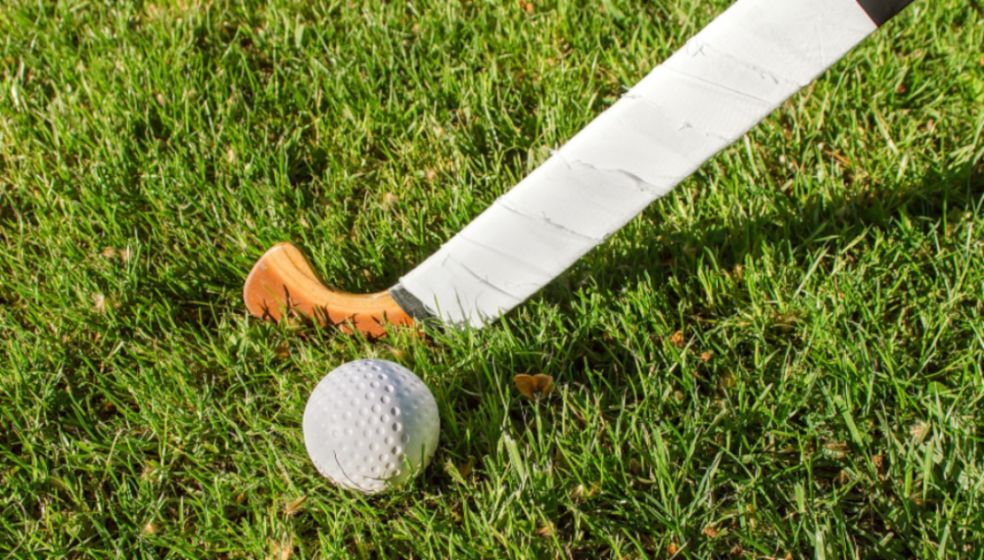 Dutch defeat for Great Britain in second Pro League fixture
Great Britain failed to continue their defensive improvements as they followed up Tuesday's 1-1 draw against the Netherlands with a 3-0 defeat in the second match of their Pro League double-header.
Izzy Petter missed GB's best chance when she shot wide following a hard-fought challenge from Tess Howard on the edge of the D to win the ball.
Eva de Goede scored the pick of the Netherlands' goals, whilst further scores came from Caia van Maasakker and the returning Frédérique Matla.
Great Britain now play Belgium on 31 October and 1 November before home matches against Germany next month.