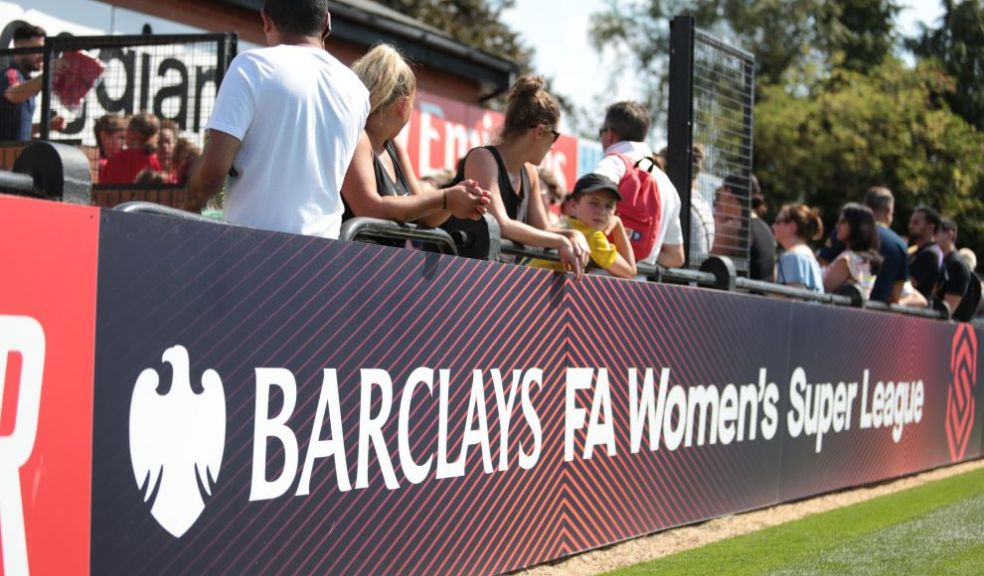 Managerial merry-go-round begins as Spurs and West Ham seek new coaches
Two Women's Super League clubs have parted with their management teams in reaction to poor starts to the season.
Tottenham sacked Karen Hills and Juan Amoros even though the pair only signed new contracts in September. Spurs are second from bottom in the table having failed to register a win in their first seven matches.
The duo had worked together since 2011 and Hills' departure ends her 13-year association with the club. 
A Spurs statement said: "The club can announce that Karen Hills and Juan Amoros have been relieved of their duties with immediate effect.
"This decision has not been taken lightly and has been made in the best interests of the team, with the belief that a fresh approach will offer renewed impetus as we seek to continue our upward trajectory and positive growth.
West Ham are also searching for a new manager after Matt Beard left the club. Goalkeeping coach Billy Stewart and first-team coach Paul McHugh will take temporary charge of the team.
An FA Cup final appearance against Manchester City was the highlight of Beard's tenure at the Hammers, which began in 2018 ahead of their first season as a professional club.
"I've thoroughly enjoyed every minute of my time," Beard said. "While I'm sad to depart, I'm proud of the work we've done to grow and develop this team.
"The period since the 2019 FA Cup final has been challenging, not least because of the ongoing Covid-19 pandemic, which has affected the entire world.
"I want to make special mention of how brilliant the club has been with me, the team and my staff during the pandemic, particularly during the first lockdown.
"West Ham truly looked after each of us, as individuals, on a professional and personal level, and I will forever be grateful for that.
"I'll be the first to admit results this season haven't been what we all hoped for but, throughout everything, I truly believe the squad we assembled had the quality to compete with the best sides in this division."