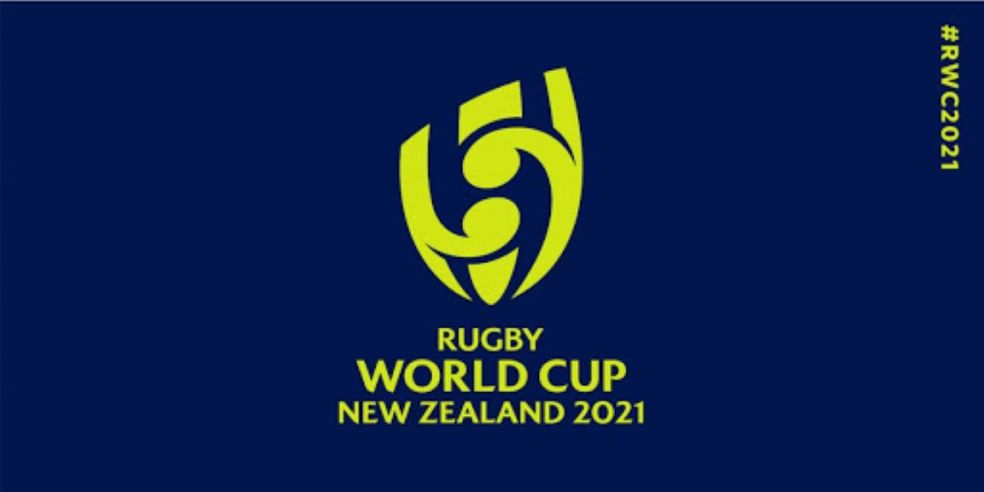 England and Wales handed tough draws for 2021 Rugby World Cup
England and Wales have received tough draws for the 2021 Rugby World Cup. Wales will play in Pool A alongside hosts New Zealand as well as Australia and an as-yet undecided qualifier.
The Red Roses will face France, South Africa and Fiji in Pool C in the event set for October and November next year.
Pool B comprises of Canada, the USA and qualifiers from Europe and Asia. Ireland and Scotland could still qualify for the World Cup but the European qualifying tournament has been postponed until the new year.
England head coach Simon Middleton said: "I thought the draw was fantastic and if that is a taste of things to come then you don't want to miss the World Cup.

"You get the experienced players who had a few nods and looks at each other and you get a feel from them about 'this is fine, there is a good slant on the game at the weekend now', and then the young players are bouncing off the walls as it's a World Cup.

"South Africa are an incredibly proud nation and you only have to look at the men's World Cup final and everything that went with that. It's fantastic that we get to play them as we haven't as a senior side for a while – it will be physical and high energy.