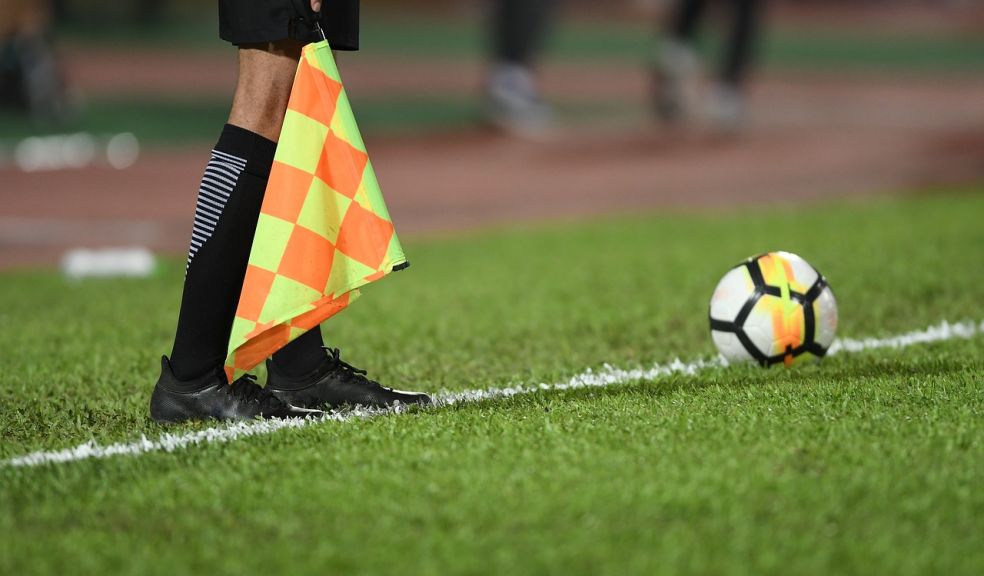 Women's elite sport to continue during lockdown
The Women's Super League and Championship as well as rugby union's Premier 15s competition will be allowed to continue during the latest government lockdown.
However, the Women's FA Cup and all leagues below the Championship have been suspended.
A statement from the Football Association said: "It is extremely important that clubs, players, coaches, match officials, league officials, volunteers, parents, carers and facility providers adhere to the Government's new national COVID-19 lockdown restrictions and we implore everyone to follow these. 
"We will provide further updates for the 2020-21 Vitality Women's FA Cup and 'non-elite' football when relevant. We would like to thank the football community once again for its hard work, resilience and understanding during such an incredibly challenging period for both the game and wider society.