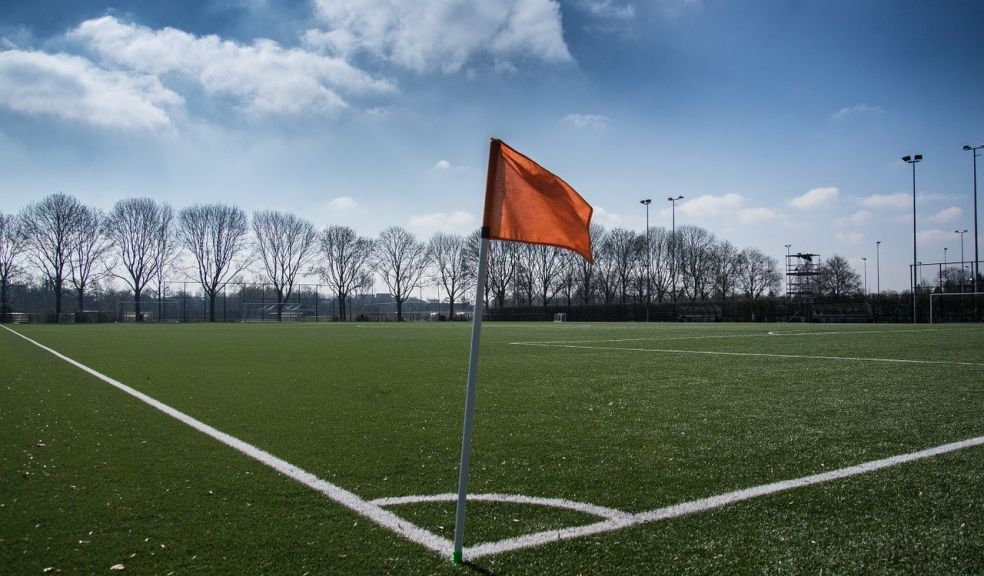 Criticism as Birmingham v Aston Villa is called off five minutes before kick-off
The Women's Super League fixture between Birmingham City and Aston Villa was called off just five minutes before the match was due kick off because of a frozen pitch, leading to widespread criticism.
Birmingham manager Carla Ward announced she was 'disappointed to say the least' whilst Times journalist Molly Hudson called the delay in announcing the postponement 'unacceptable'.
"Why was this not seen far in advanced and prevented from happening," Hudson said on Twitter. "About as far from professional as you can get."
Other venues for the match, including the Football Association's base at St. George's Park, were considered but the fixture remained scheduled at Birmingham's Solihul ground.
Tottenham's game against Bristol City was also postponed, although with more notice than the second city derby.