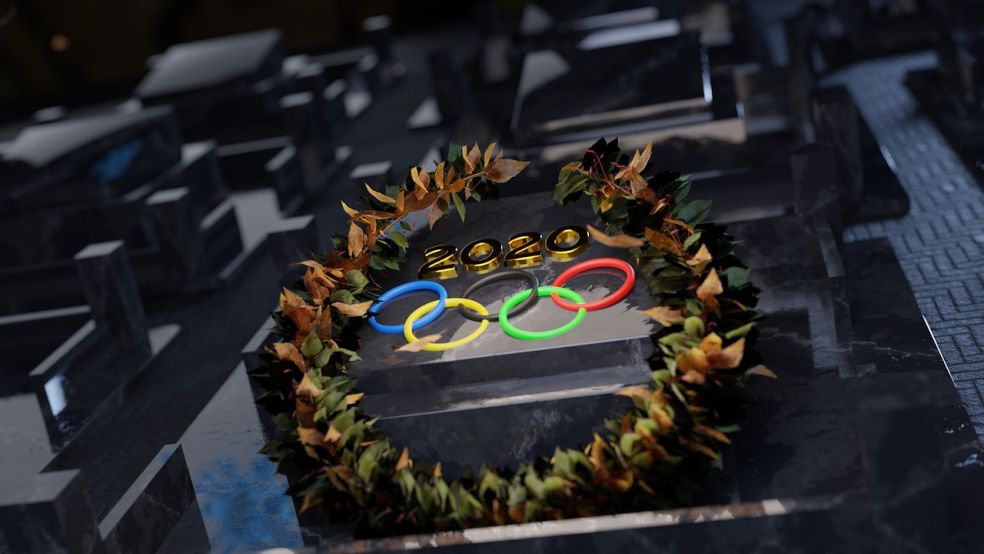 Tokyo Olympics chief resigns in sexism row
Yoshiro Mori has stood down from his role as head of the Tokyo Olympics organising committee following criticism of his comments about women.
The row began after attempts to increase female representation on the committee, from five out of 24 to a minimum of 40 percent. 
Mori, 83, said: "If we increase the number of female board members, we have to make sure their speaking time is restricted somewhat, they have difficulty finishing, which is annoying."
The former Japanese Prime Minister initially vowed to carry on bue came under increasing pressure, particulary from sponsors, to step down.
Mori had already admitted to local media his wife, daughters and granddaughters had lambasted him for the comments.
"Last night, my wife gave me a thorough scolding. She said: 'You've said something bad again, haven't you? I'm going to have to suffer again because you've antagonised women'," he said.