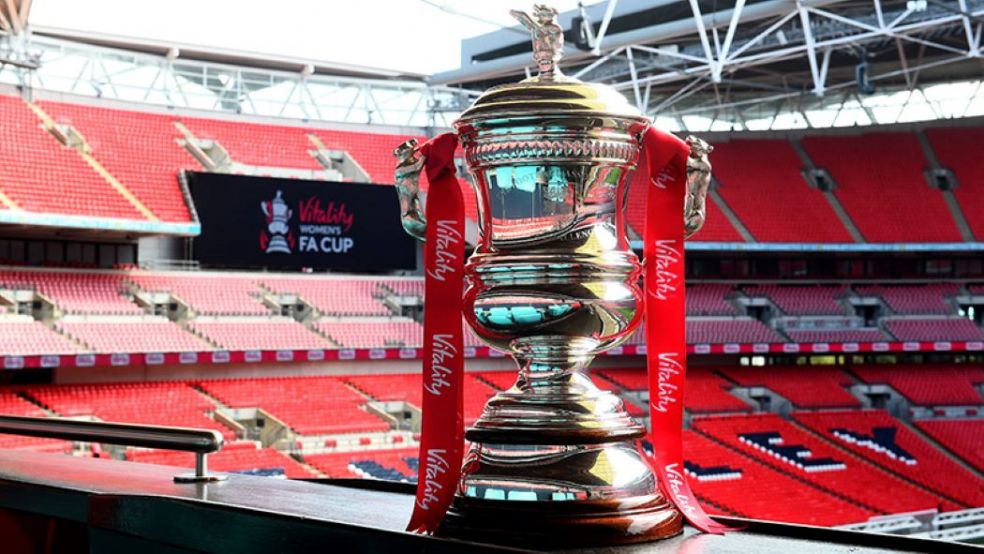 Roadmap for return of Women's FA Cup
The Women's FA Cup will resume at the end of March after the Football Association set out its plan for the remainder of this year's competition. 
Unlike the men's FA Cup, matches were suspended at the beginning of January during the latest national lockdown. However, with restrictions on outdoor grassroots sport due to be lifted on 29 March, the unplayed first round fixture can now go ahead two days later.
The second round will follow on the first weekend of April with rounds three and four taking place on consecutive weekends after that.
Women's Super League and Championship sides will join the competition from the fourth round and the draw has already been made so teams have time to prepare.
Holders Manchester City will face Aston Villa on Sunday 18 April and Chelsea will also have a home tie, although their opponents depend on who comes through the previous rounds.
Although dates for the quarter-finals, semis and final have yet to be confirmed, the FA has the option of moving them to next season - raising the chance of crowds being allowed in to watch those fixtures.