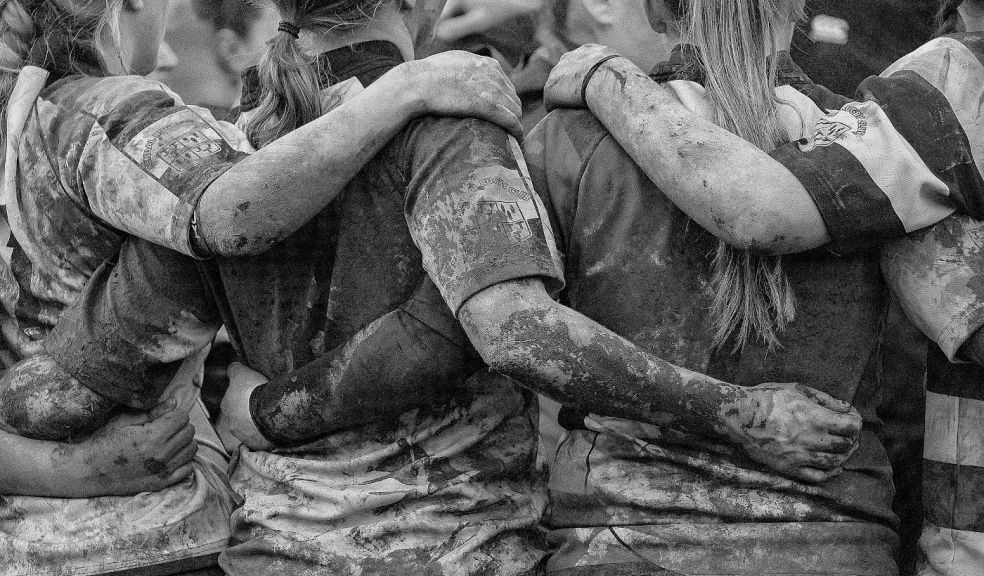 World Rugby reveals global calendar for the women's international game
World Rugby has introduced a unified global calendar for international women's rugby as well as two new competitions.
The Women's Six Nations and other existing regional tournaments will still be played each year but must finish by June. New Zealand, Australia, Canada and the USA will also play in a new competition.
The top three sides will then join the top three from the Six Nations in the top tier of a new autumn tournmant, the WXV. There will be three tiers involving 1 teams in total, with all matches played across seven weeks in September and October in non-Rugby World Cup years.
The changes will be made in 2023 with World Rugby providing £6.3 million across the first two years as well as a new commercial programme to attract sponsorship and investment.