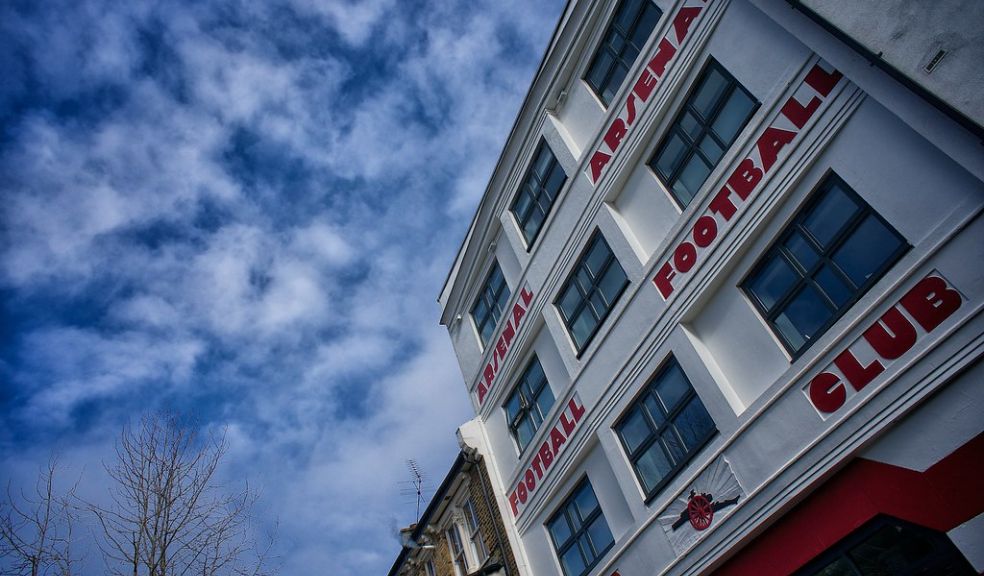 Montemurro set to leave Arsenal at the end of the season
Head coach Joe Montemurro has decided to leave Arsenal at the end of the season.
The Australian has been in charge of the Gunners since 2017, winning the Women's Super League two seasons later and also securing back-to-back victories in the Continental League Cup.
However, Arsenal have struggled at times this campaign, having lost ground to Chelsea and Manchester City.
They are vying with Manchester United for the final Champions League qualification spot and sit in fourth place, three points behind United but with a game in hand.
Montemurro is moving back to Australia to spend more time with his family. 
"It's been an amazing journey but I think now is the right time, it just seems like the right time and feels like the right time," he said.
"I think I'm leaving the place in a better shape for it to go to the next level and they will find someone fantastic who'll take it to the next level."