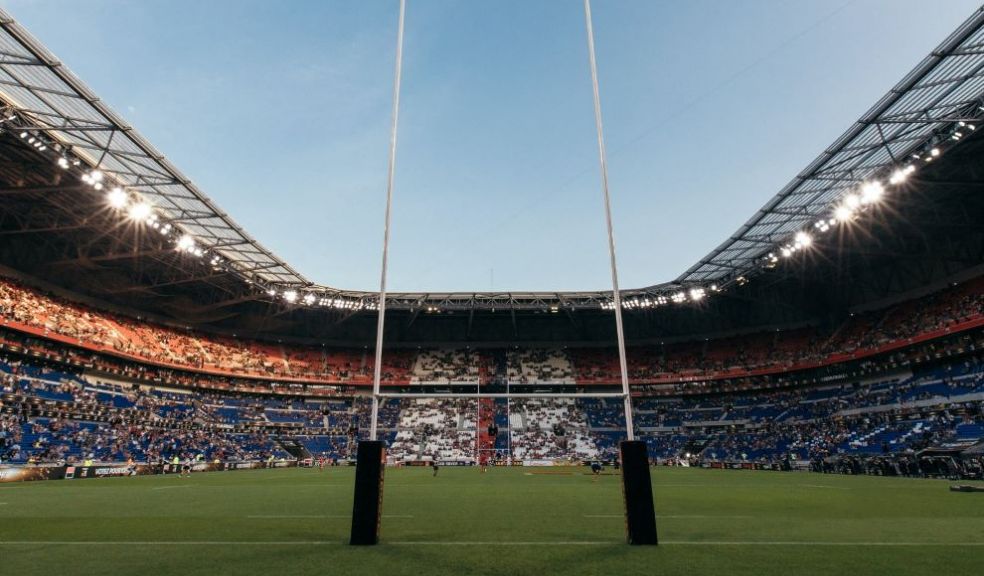 Middleton "frustrated" by flat England performance despite opening Six Nations victory
His side may have scored seven tries but head coach Simon Middleton was left "frustrated" by England's performance in the victory against Scotland in the Six Nations.
The 52-10 scoreline belies a number of squandered opportunities and ill-discipline from the Red Roses at the beginning of the defence of their title.
England were poor in the second half, going half an hour without scoring having touched down five times in the opening 40 minutes. "I was really frustrated with the second half," Middleton said.
Asked what the focus in training will be in the build-up to the fixture against Italy on Saturday, the head coach added: "Execution in the backline will definitely be one of them."
"Catching the ball with the line wide open will be another. Not dropping or throwing the ball into touch. Not kicking the ball away inaccurately. A lot of things."
A high penalty count also disrupted England's gameplan, as did yellow cards for Poppy Cleall and Lark Davies which left the side with 13 players on the pitch at one stage.
"We'll have a look at what the penalties were for and there will definitely be some areas we need to smarten up in terms of our discipline," Middleton continued.
England play Italy in Parma on Saturday.