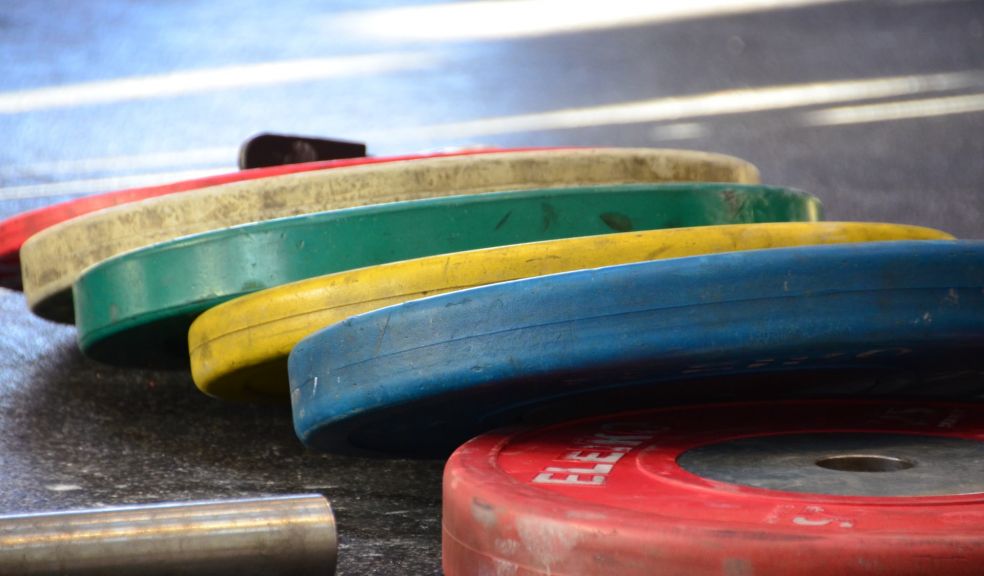 Muskett first Brit to grab gold in European Championships for 26 years
Emily Muskett became a European champion in the 71kg division, the first British woman to win a weightlifting gold for more than quarter of a century.
The former World bronze medalist lifted 98kg in the snatch stage before achieving 129kg in the clean-and-jerk.
Myrte Augee was the last British weightlifter to win a European title when she claimed the 83kg gold in 1995.
Although the 71kg is not an Olympic category, her victory will count towards qualification for the 76kg division at the Tokyo Games.