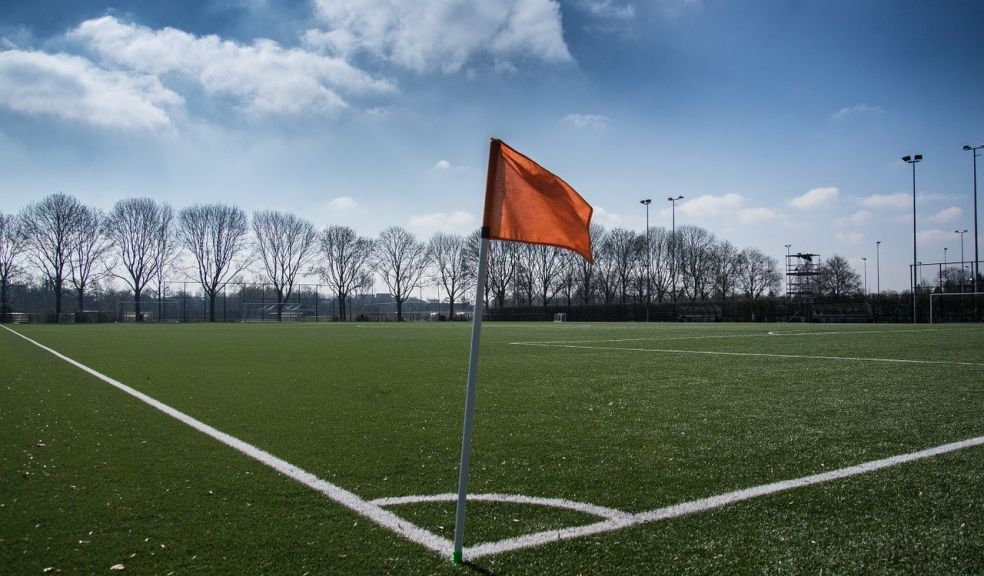 Blues to move to St. Andrew's as Birmingham seek to address player concerns
Birmingham City will play their home matches at St. Andrew's from next season onwards - as long as they stay in the Women's Super League - as their parent club look to repair the damage done by the recent public dispute between players and officials.
The squad sent a letter to the club outlining a number of complaints, ranging from the poor quality of the pitch at their current Solihull Moors home and a lack of suitable training facilities to arrangements for travel and players being paid less than minimum wage.
In an attempt to address some of those issue, the club will make the men's stadium at St. Andrew's available but conceded they remain at a financial disadvantage to their WSL rivals.
"It is no secret we have one of the lowest budgets in the Barclay's FA Women's Super League," a statement said.
"Whilst the club has supported the women's set-up with large investment over recent years, this is incomparable to some of the budgets that exist in the league today.
"The women's football landscape has changed drastically with more investment and resources required year-on-year.
"We were disappointed to learn that a private and internal matter was made public over the weekend," it added.
"Whilst media reports did discuss concerns of the players, several of the points raised were factually incorrect or lacked important context.
"Some claims have been particularly damaging and some so ridiculous they don't warrant any attention.
"A letter, signed on behalf of the playing squad, was received and responded to within seven days.
"The efforts of the players have started an open dialogue between the board and the women's squad to provide clarity on these issues."