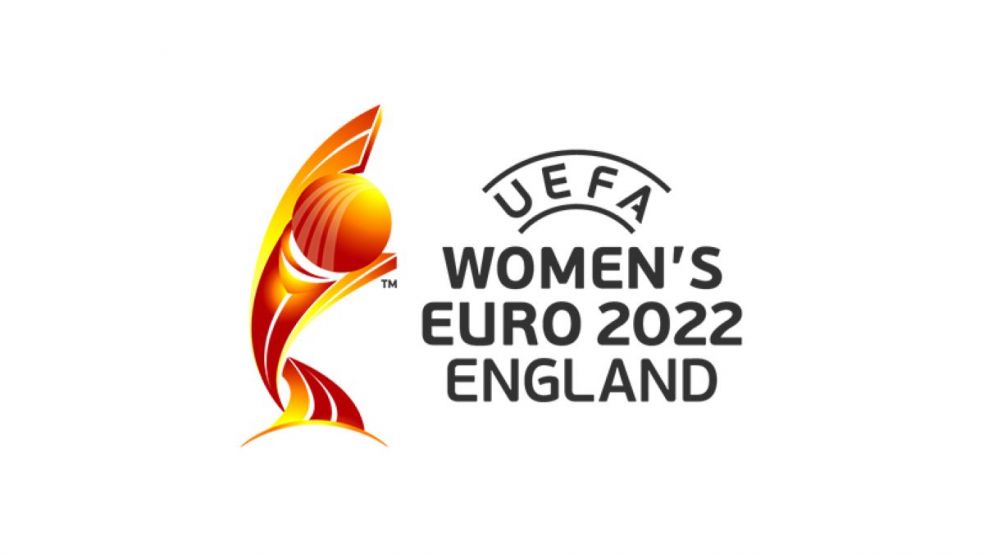 Northern Ireland insist they remain underdogs despite Euro play-off victory
Northern Ireland will take a 2-1 aggregate lead into the second leg of their Euro 2022 play-off against Ukraine but have been warned against complacency.
Goals from Rachel Furness and Simone Magill earned a precious victory in Kovalivka but Furness limped off injured and is a major doubt for the rematch at Seaview.
"We still count ourselves as underdogs and we don't want that mentality that a draw will do," said goalkeeper Jackie Burns.
"We want to have the mindset that we can push on, that we can improve and be better than the first leg.
 "It took a lot of digging deep to get the win in Ukraine and our emotions at the final whistle showed what it meant to us.
"It's given us the drive to get going for the second leg and we have to ensure we prepare properly for it. It's one of the biggest games of our careers."