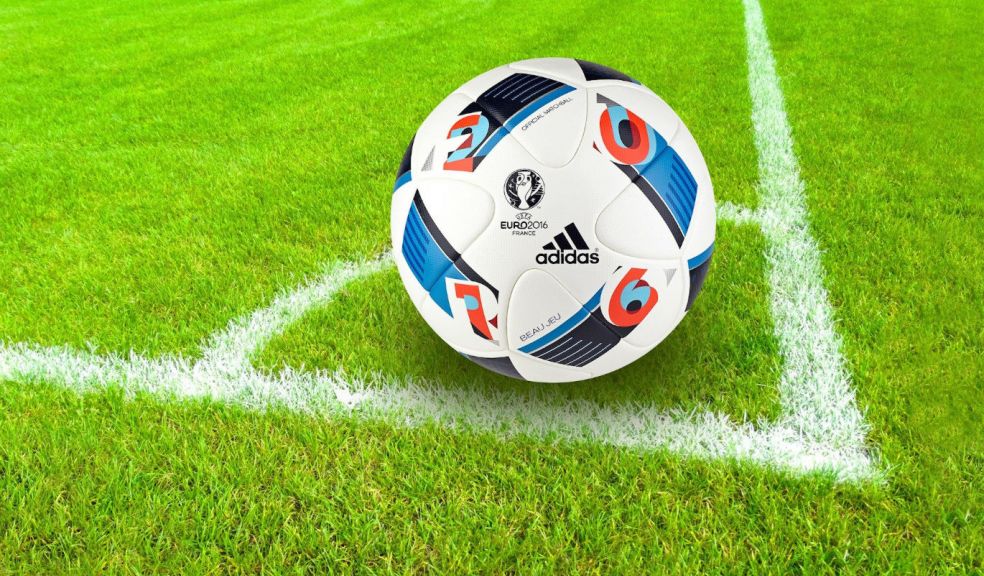 Lionesses lose again in Canada friendly defeat
Individual defensive errors again cost England as they lost for the second time in four days. Canada won 2-0 in Stoke, following on from defeat to France last Friday.
Interim head coach Hege Riise rued the mistakes which allowed the Canadians in for both goals at either end of the game.
"We tried and held together as a team but I feel like it was more about mistakes today," said Riise.
"I felt the team effort was good. We did well but we didn't create enough chances."
The Lionesses were without their first-choice defensive line-up against both France and Canada, which at least gives Riise some comfort as she looks to finalise the Team GB squad for the Tokyo Olympics.
"The players take pride in how they performed in both games. We had some fantastic opportunities and they played the ball very well, but we didn't finish the chances and today we had less chances than against France.
"I'm quite happy how we defended and how the two central midfielders reacted when we lost the ball - I felt like we were connected as a team and I was pleased to see that. That's what we need to think of when we go against tier-one opposition.
"But we need to be more relentless in our passing and think how we can create the chances that we need and want. I'm very confident that next time we will learn from this.
"I am happy having had these games, I got to see all the players and moving forward I'm confident we will perform better."