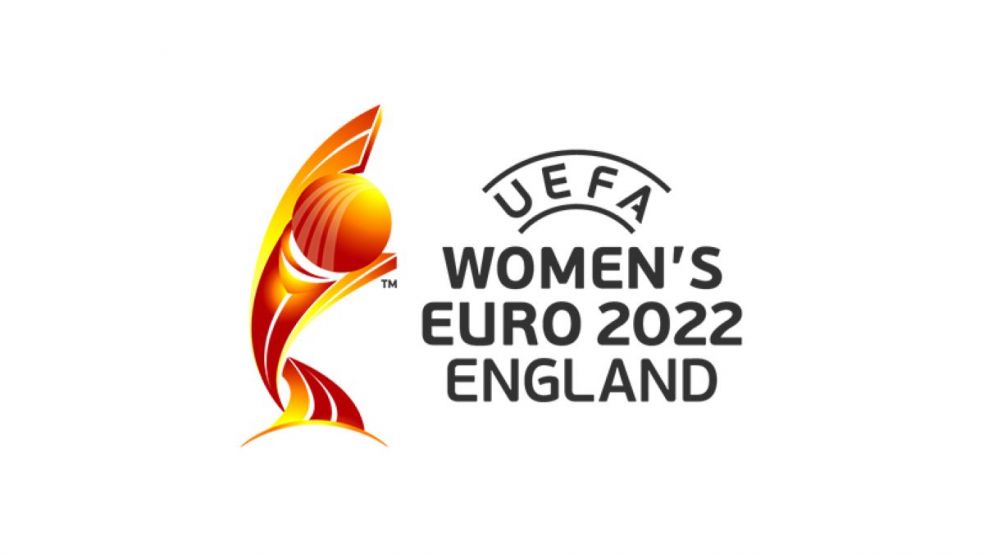 Northern Ireland qualify for first major finals following Euro 2022 play-off victory
Marissa Callaghan and Nadene Caldwell were the scorers in a 2-0 victory against Ukraine which ensured Northern Ireland reached their first-ever major football finals by qualifying for Euro 2022 in England.
The result at Seaview meant an overall 4-1 victory over the Ukrainians to progress through the play-offs. The women's team was only reformed in 2004 and players mostly represent amateur clubs.
Head coach Kenny Shiels told BBC Sport: "It's unbelieveable. I look at my staff and grown men are crying! It's down to the girls at the end of the day, they've been self-driven. 
"You have to put it into context, This is far and away the biggest sporting achievement for Northern Irish sport. These are amateur players and they're up against players who play for the biggest professional teams in Europe."