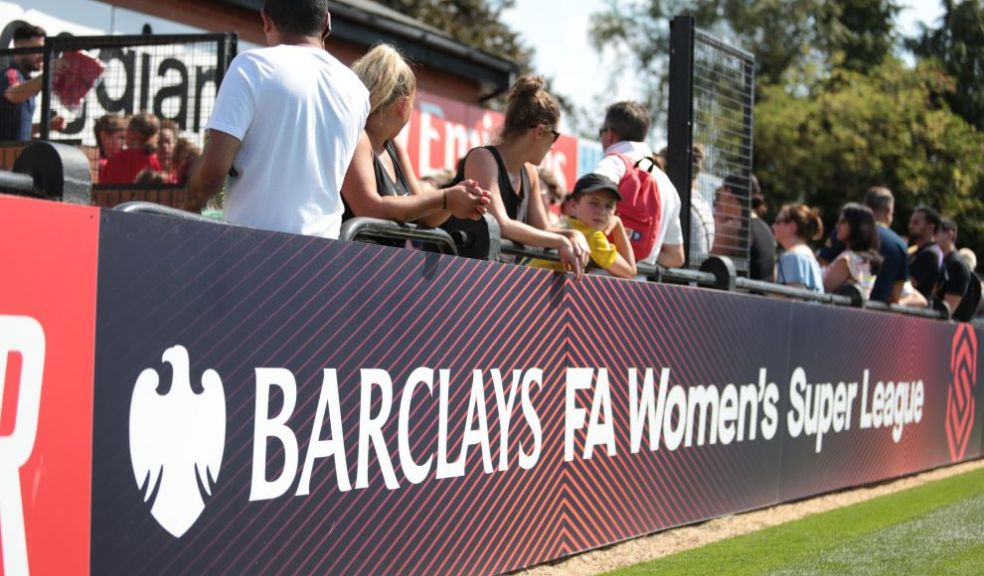 On the verge: Chelsea close in on Women's Super League title
A 2-0 victory against Tottenham, just four days after qualifying for the Champions League final, has left Chelsea in charge of their own destiny going into the final weekend of the Women's Super League season.
Sam Kerr scored both goals as the Blues move back above Manchester City to the top of the table with a two-point buffer between them. That means Chelsea need to beat Reading at home on Sunday or match City's result to be champions.
A point might be enough even if City win, with their goal difference being three better off than their rivals. However, head coach Emma Hayes will be keen to keep up their momentum with a first-ever Champions League final against Barcelona on the horizon.
"[The Reading game] will be a cup final for us and I'll approach it as such. We have to win the game," Hayes said..
"As coaches we want everything. Some people have played a lot of football in recent weeks and this is another real credit to the whole squad for getting the win."