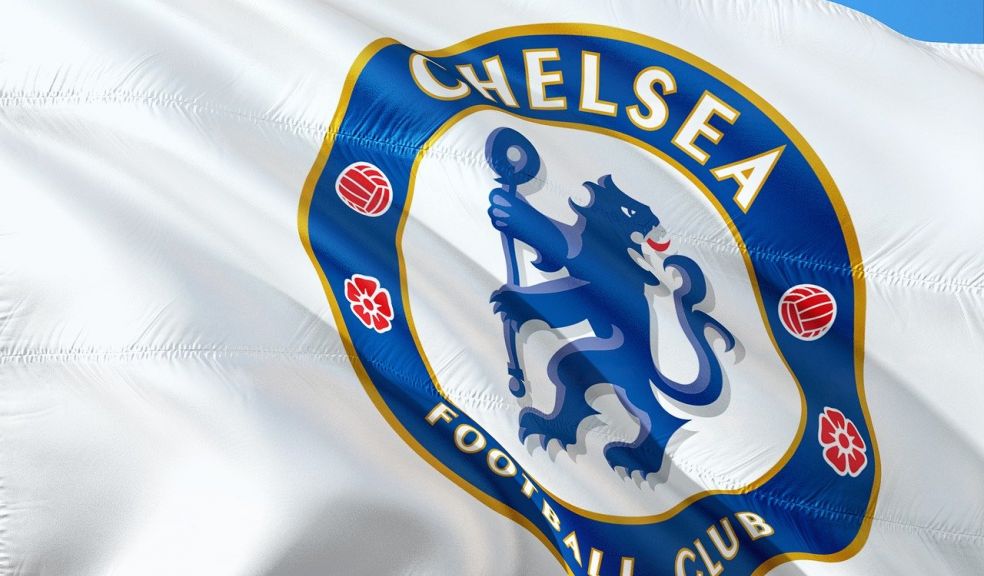 Champions Chelsea celebrate in style
An emphatic 5-0 victory over Reading was enough for Chelsea to seal back-to-back Women's Super League titles for the first time, with the satisfaction of winning the league on the pitch following last season's point-per-game curtailment. 
Although the fixture was too soon to see the return of fans inside Kingsmeadow, a large group gathered outside the ground to join in the celebrations as the Blues clinched the title at home for the first time as well.
With the league and Conti Cup secured, Chelsea now need to concentrate on securing the third part of an historic Quadruple when they play Barcelona in the Women's Champions League final on Sunday 16 May.
They were also due to play Everton in the last 16 of the FA Cup that weekend but that tie will be rearranged.
Head coach Emma Hayes told BBC Sport: "This group's amazing and they've had to play so many games back-to-back, keep finding that level of performance.
"It's such a nice feeling but it's even better that the fans have come to see us outside the stadium."
If the players were hoping for a day off, they were left disappointed as they were told to report for training on Monday morning.
"Serial winning, that's what I drive in this environment," Hayes added. "With the investment from Manchester City, Arsenal, Manchester United and Everton, for us to sustain our level just shows the quality of the group of players I've got."