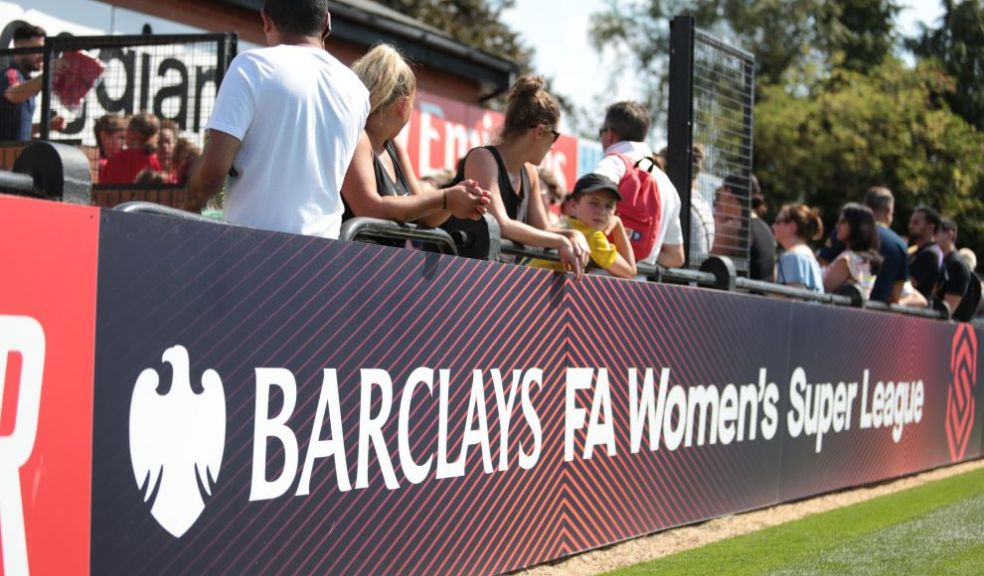 Women's Super League review: Bristol City relegated, Arsenal return to the Champions League
With the title, relegation and (in theory, if not necessarily reality) the final Champions League qualifying position all to be decided, it was always going to be a dramatic final day of the Women's Super League season.
Manchester City's title hopes were extinguished by Chelsea's 5-0 demolition of Reading, although a 1-0 vitory against West Ham meant that City finished their campaign just two points behind the champions.
Arsenal knew they could afford to lose against Aston Villa and still finish above Manchester United in third place, given their vastly superior goal difference. In the end, despite United's 2-0 victory against Everton, a point was enough for the Gunners to return to Europe next season.
It was also enough for Villa to guarantee safety. Only three points cover the bottom four teams in the final table, although Bristol City's inferior goal difference meant that Birmingham and Villa were the only sides the Robins could have realistically overhauled.
Ultimately, a 3-1 loss at Brighton confirmed the westcountry side's relegation, meaning they were unable to take advantage of Birmingham's home defeat against Tottenham.