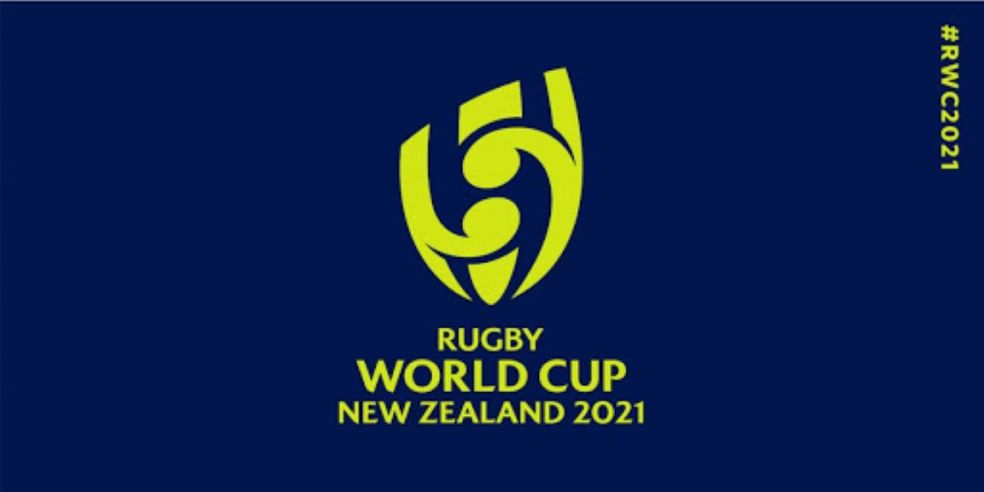 Delayed Rugby World Cup 2021 dates confirmed
Dates for the delayed 2021 Rugby World Cup have been confirmed, with the tournament extended to avoid fixture clashes. All matches will now have a stand-alone time slot in a change to the original schedule which had some games kicking off at the same time during the pool stage.
The tournament in New Zealand will run from 8 October to 12 November 2022, extending the length of the event to 43 days and allowing teams a minimum of five days' rest between fixtures.
Venues include Auckland's Eden Park, which will become the first ground to host both a men's and women's Rugby World Cup final.
RWC board member and former New Zealand player Melodie Robinson said: "While it's disappointing that the 2021 tournament had to be postponed, the positive is that we've been able to ensure the 2022 event and subsequent Rugby World Cups will have a minimum five-day turnaround for players.
"Just like the men's tournament, this will hopefully help to level the playing field for all sides and see an increase in competitive matches."