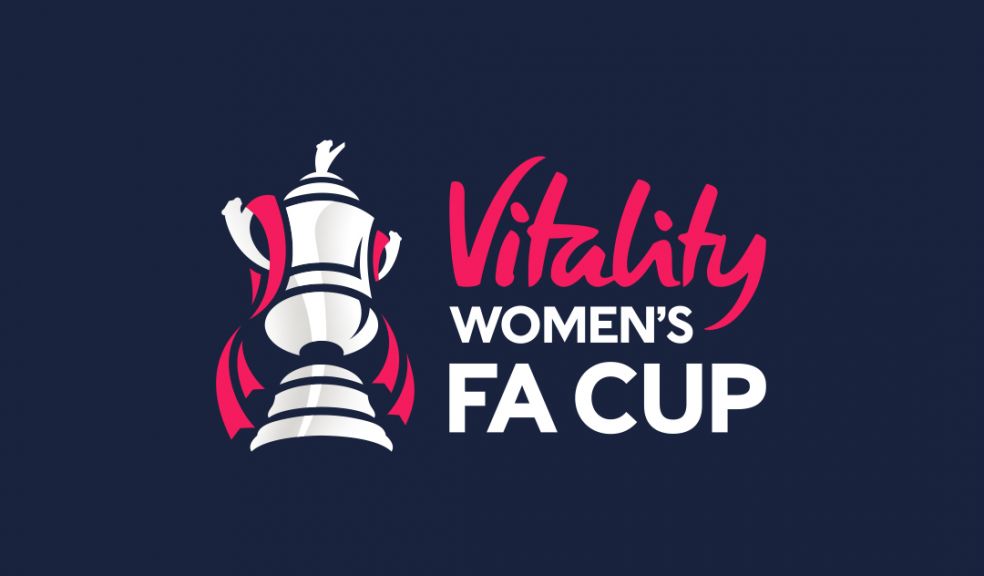 FA Cup review: Stoney loses last game at United as Arsenal knock nine past Palace
Manchester United were knocked out of the Women's FA Cup as head coach Casey Stoney departed with defeat in her final game in charge.
Women's Championship winners Leicester beat United 3-2 with Stoney having confirmed earlier in the week the tie would be her last following four years at the club.
"I am very proud of what we've built," said the former England defender.
"The players need good resources, they need backing and I know the club's going to do that."
There was a far more positive send-off for Arsenal boss Joe Montemurro, who saw his side thrash Crystal Palace 9-0. 
It was a clinical, all-round display from the Gunners, who had eight different goalscorers. 
"It was a nice summary game to recap everything we've worked on. I felt all week we wanted to go out on a high," the Australian coach, who is taking a break from football, said.
"It's been brilliant from the fans. They understand I made the decision on what's best for the club. I'm sure the club will go on to bigger and better things."
Manchester City booked their place in the quarter-finals with 5-1 victory against West Ham. Tottenham beat Sheffield United 2-1, Brighton were 6-0 winners against Huddersfield Town and there were also victories for Charlton and Birmingham City.