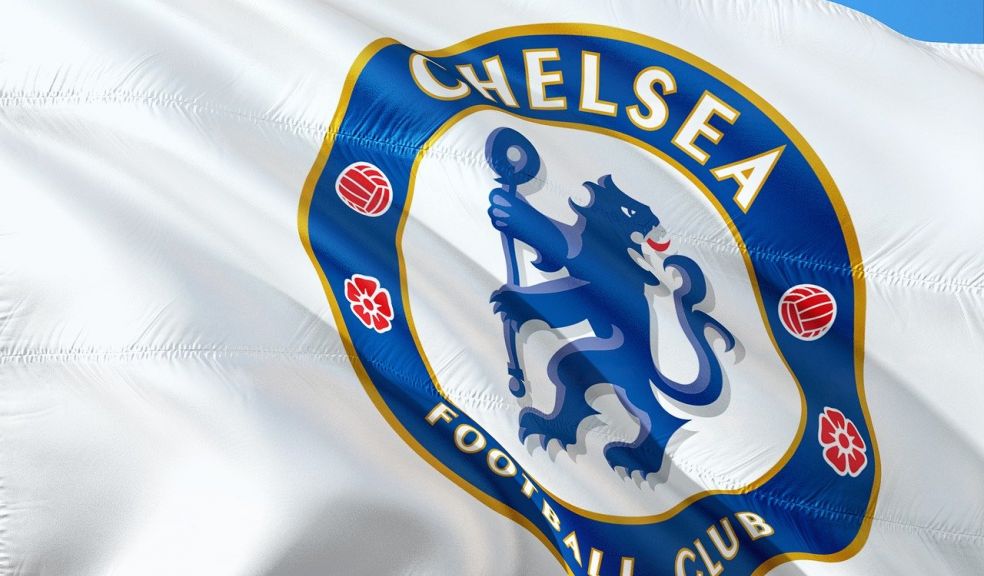 Hayes hurt by Barca defeat in front of Chelsea owner
Chelsea head coach Emma Hayes told Roman Abramovich her team would return to the Champions League final following a chastening 4-0 defeat to Barcelona.
The club owner had flown in to Gothenburg to watch his side attempt to claim a first European title.
"The girls were very quick to tell him that we will be back here," Hayes said.
"We'll work hard on the training pitch to make sure we do that. If I know this group well enough I know they mean those words and this is just another step in our journey.
"We are the second best team in Europe and that's a step in the right direction. There's still a lot of potential in this group."
However, Hayes was also quick to take pride in her side's domestic dominance this campaign. "We're double winners so far, we've had an exceptional season," she added.
"The disappointment that will be felt in the dressing room is that the game was over before it began.
"The better team won the game and we need to close that gap against them. They had the pain of two years ago and it showed.
"Ann-Katrin Berger didn't have a save to make yet we were 4-0 down. They were extremely clinical.
"Congratulations to Barcelona, they are worthy winners as champions of Europe.
"I thought their experience counted, I thought they were exceptional in both boxes. It was one of those games when it felt like everything fell to them and the early goals took a lot out of the team."