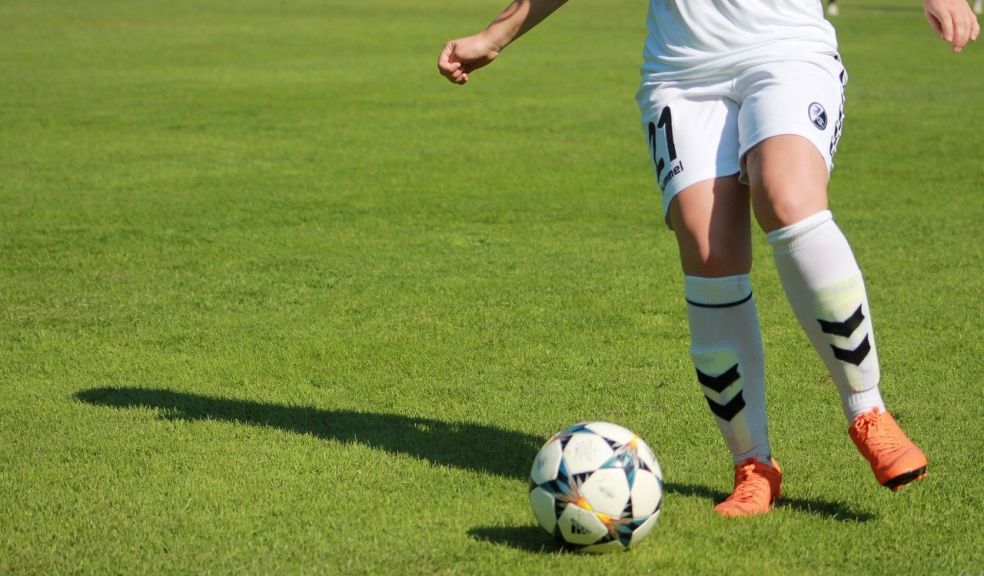 Liverpool women appoint Beard as new manager
Liverpool have chosen former boss Matt Beard to be their new manager after the 2020-21 Women's Championship season has now reached its conclusion.
Beard was previously managing Bristol City while Tanya Oxtoby was on maternity leave, but unfortunately for them, he was unable to prevent them from finishing bottom and ultimately being relegated from the Women's Super League.
In 2013 and 2014, the 43-year-old won back-to-back Women's Super League titles with Liverpool, but this time around it will be different as Liverpool currently compete in the second tier – the Women's Championship. Liverpool finished 3rd in the 2020/21 Women's Championship and Beard will first be looking to get his new side promoted back into the WSL just as the league turns 10 years old.
"When the opportunity arose, it was something I wanted to do. I've followed the club since I left," he said.
"When you're here and then you're away from the football club you realise how special and unique it is," he continued.
"I've never been in a city or worked for a football club where football is the be-all and end-all to the supporters. I just can't wait to get started."
Vicky Jepson departed the club back in January and Liverpool have been without a manager ever since.
Catch sports live via streaming
Fans of football and other sports around the world can enjoy the action in real time thanks to live streaming sports sites. This includes sports such as football, horse racing, Futsal, cricket, darts, and more. On 101greatgoals.com live streaming, you not only have access to the best sporting events around the world but also match previews, betting odds, and highlight videos.
When you watch sports live streaming, you get to enjoy high quality resolutions, informative commentary, and will never miss a goal. Whether you prefer womens or mens sports, you can catch them all as they play out. Now that you know how to watch online, take the next step by grabbing a VPN to keep your connection protected.
Continued...
Beard left Liverpool in 2015 to have a go in the US with Boston Breakers for the 2016/17 season. Beard spent just a season stateside before coming back to England but this time it was to take control at West Ham United for their first full season as a professional side.
He enjoyed a fairly successful spell at West Ham, guiding them to the F.A Cup final in 2018. However, one win in seven proved costly and he left by mutual consent in 2020.
A bid to avoid relegation
In January 2021, Bristol City needed an experienced manager to try and pull them to safety and so they appointed Bear. Two wins and a draw from his first five league games gave hope that they would avoid relegation. However, they were to be the last two wins of a disappointing season. Bristol didn't record one victory in their last seven games, managing just 3 points from a possible 21. Beard and Bristol City will be frustrated knowing that just 3 points would have guaranteed them safety. The draw away at Birmingham proved to be the difference as Birmingham survived the drop by 2 points at the expense of Bristol City.
Beard now has a busy summer ahead as he may look to make a few changes to the Liverpool squad. If Liverpool are to make a title challenge, they will need a squad that Beard feels are capable of doing so.
Leicester City will swap places with Bristol as they celebrate winning the Women's Championship. It will be Leicester City's first time in the top flight. They will be looking towards becoming a permanent fixture in the WSL as they recently went fully pro in August 2020 when the club was acquired by King Power who also owns the Men's affiliate team.