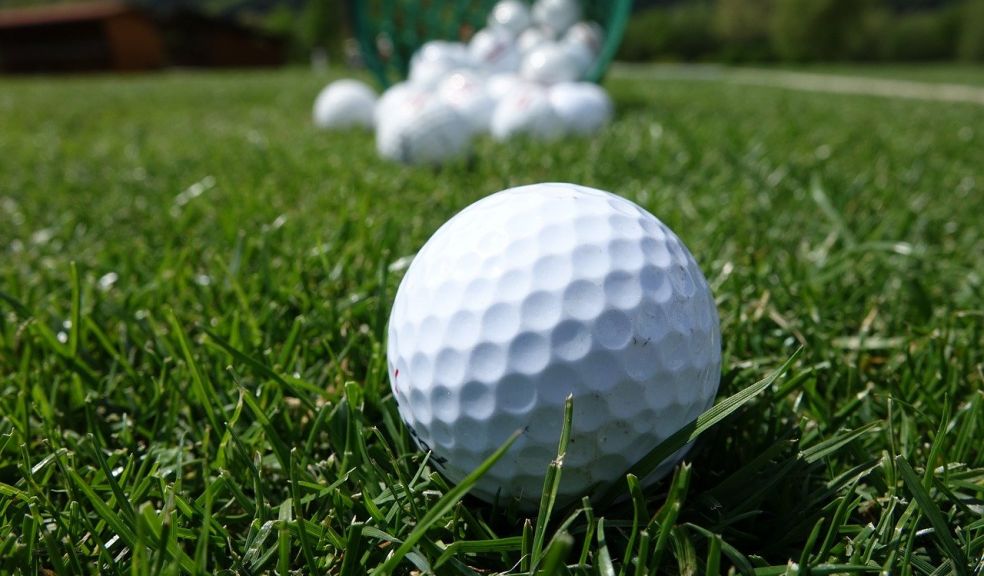 How to get little ones playing golf
Over the last few years, it's become more and more common for young children to stay inside and play video games. Children have stopped wanting to play sports with their friends, but instead, want to sit in their rooms and play with them digitally. Does this sound familiar?
The importance of starting kids in sport at a young age cannot be understated: healthier mind and body, social skill development, sportsmanship, better hand to eye coordination…the list goes on. So in this post, we'll be explaining how to get your kids into sport but specifically golf!
Junior summer golf camps
Getting your child into golf is not as expensive as it may seem. Many golf clubs, almost all, will have junior golf camps in the summer. These camps consist of 4-5 hours a day of all the basics of golf.
These weekly camps over the summer are 4-6* weeks long, (*depending on which golf club is running them) and are a great way for your kids to meet friends and get into golf. Once your little ones have experienced the sport, you may want to invest in some kids golf clubs that they can use whenever they are practising.
From a parent's perspective, these camps are great because not only does your child benefit from a day of golf in the sun but you will also benefit from the babysitting services.
Join your local golf club
Once your child has shown interest after the summer golf camps, the next step would be to look for them to join one or more clubs. Golf clubs are always looking for new junior members and even give them massive discounted membership fees. Juniors are the life and blood of golf clubs and are very welcome.
By getting your child into golf early, they will even save on higher joining fees which many adults entering the club later in life have to pay.
Take them to the driving range
Whether or not your child is interested in practising golf on a regular basis, the driving range is a fantastic place to learn and enjoy the sport now and then. Juniors are always welcome at the driving range and the price for balls is considerably cheap.
Some driving ranges even do junior lessons, so you should keep an eye out for any offers the range might have. Your child will love the freedom to hit golf balls as hard as they can, no matter where they go.
Taking your child to the range every now and again is a great place for kids to get into golf.
Research a variety of sports
However, the best advice when you want to get your little one into a sport is that it's important not to force it.
As the saying goes: "You can lead a horse to water...but you can't make it drink it". The same goes with getting your kids into sports. The more you force a kid into a specific niche of sport, the more likely they won't stick to it.
That being said, you should give your child every chance to love a sport - even if that does mean coaxing them to go the first few times so they can give it a fair chance.