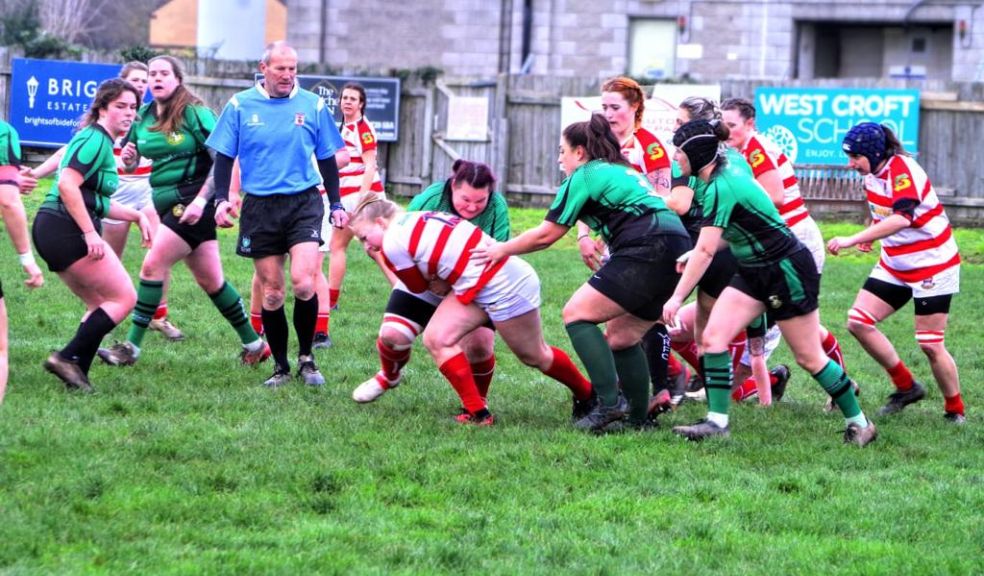 Supporting Women in Sport
Thankfully, over recent years, the spotlight of positivity has begun to shine ever brighter on female sport, from successes on an international scale to increased participation at grassroots level.
There are, however, many more hurdles to overcome and opportunities to provide, particularly in terms of providing women and girls with the confidence and inspiration to enjoy the wonderful joy of sport, no matter the age or ability.
One charity that has done so much to encourage female sports is 'Women in Sport', which was founded in 1984.
Their core statement says: "We have a track record of success in securing change based on its deep understanding of the needs and aspirations of women and girls at each life stage and its determination to break down stubborn gender inequalities through its work within the sports sector and beyond.
"Our expert and sector leading insight is driving innovation, our programmes are providing impactful solutions to tackle gender inequalities, and our campaigning is empowering more women and girls to be active.
"Our vision is that no-one is excluded from the joy, fulfilment and lifelong benefits of sport."
Find out more about this fantastic charity and their inspiring work Home - Women In Sport