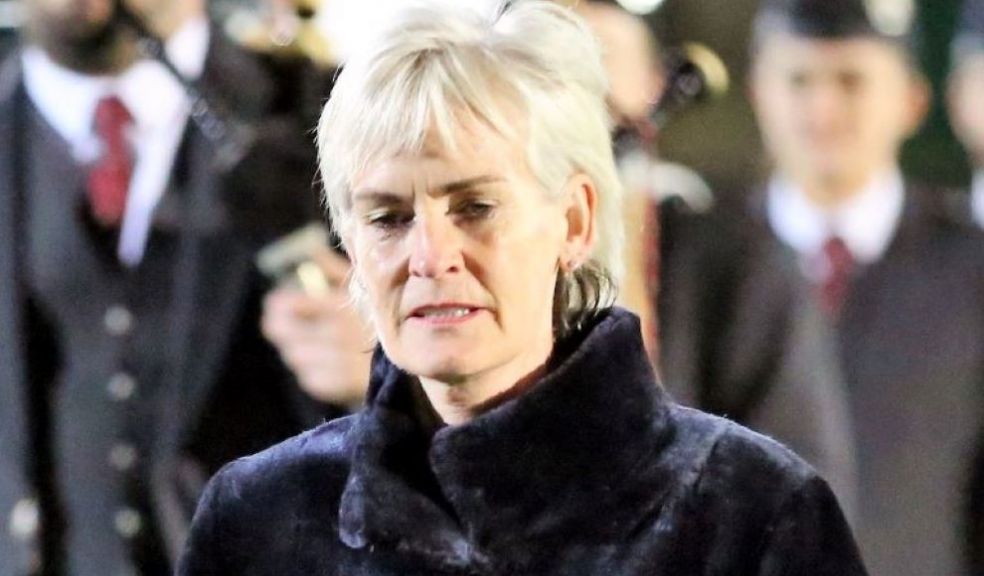 Judy Murray: more women in boardrooms could have saved summer of sport
Judy Murray has lamented the lack of elite women's sport this summer in the wake of the coronavirus crisis, saying more women are needed in key decision-making positions to protect the recent rise in interest in professional female sport.
Speaking to the #NotGoingOutClub podcast, the former Team GB Fed Cup captain said the summer has been a setback. "It's a real shame because there was a really good momentum behind women's sport but that's been stalled by the virus," she said.
Murray admits it has been frustrating seeing men's sport return whilst women's competitions were cancelled instead of being part of Project Restart. "Market forces mean male sport has returned. It's still a fact sport has always been male-dominated," she added.
"Consequently, the bulk of the key decision makers and leaders in sport are men. Quite naturally, they have a male perspective but that's why we need more women in decision-making positions to take care of the women's side of sport."
But Murray is pleased with the progress of elite sport over the past decade. "The investment in the performances of the national teams - particularly in England and whether it's rugby, netball, hockey or cricket - has been world-class.
"When you're world-class, you're watchable and sponsorship comes on top of that."
The full interview with Judy Murray will be on the #NotGoingOutClub podcast on Friday.