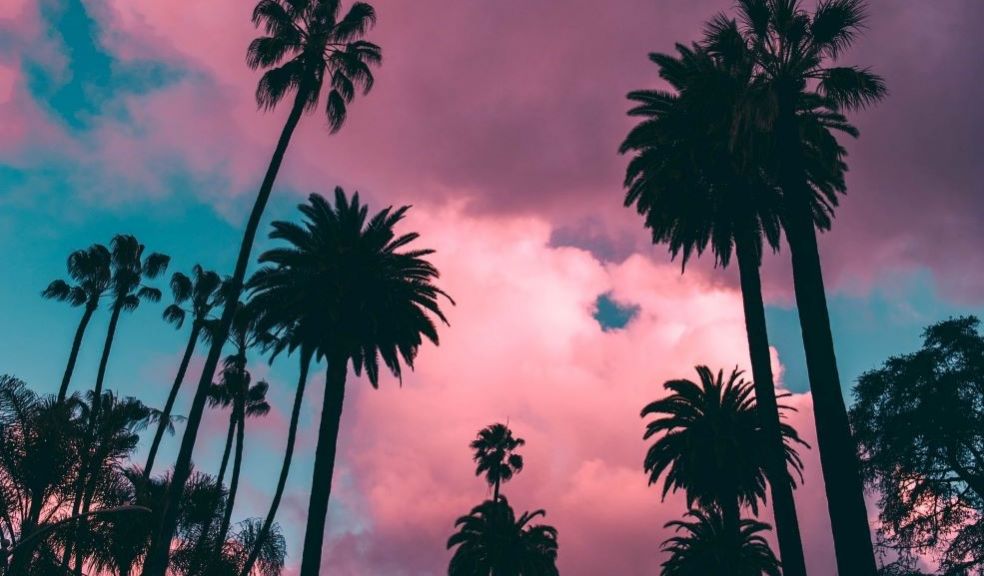 Tackles, Tinseltown and Toddlers: inside the launch of Angel City
When the two-year-old daughter of the world's greatest-ever female tennis player is named as an investor in a new women's football team, you get a sense this isn't a normal club launch. 
In fact, there's nothing normal about the birth of Angel City, the name of the investment group set up to form a new expansion team in the National Women's Soccer League.
Oscar-winning actress Natalie Portman is nominally the face of the franchise but she is far from the only famous name and - more importantly - most of them are female. Fellow A-Listers include Eva Longoria, Uzo Aduba, Jennifer Garner and Jessica Chastain. Tennis titan Serena Williams announced on Twitter she was a 'proud supporter' along with young daughter Alexis Olympia Ohanian Jr and husband Alexis Ohanian, the founder of Reddit. 
Although the team itself has yet to be named, Angel City is a catchy moniker and, as the slick PR machine behind the launch will surely have banked on, it will be hard to shake off. The announcement oozed the kind of glamour which made David Beckham founding his own MLS franchise look positively pedestrian. 
A heady cocktail of celebrity superstars, tech entrepreneurs and even the odd footballer have 'formed a collective' to put together Angel City in the wake of the US national team's success in last year's World Cup. Granted, sport in America has always tended to have a decent sprinkle of stardust, but there is one crucial difference in this venture - it's a sports team being launched for women by women. 
It could all come across as a bit of a celebrity circus but the list of investors also includes no fewer than 14 present of former members of the US national team. There is a will-to-win mixed in with all that Tinseltown twinkle.
And at its heart is the desire to put women first - in the way the team is run and in its mission to entertain their new LA fanbase. Julie Uhrman, the media and gaming mogul, is president of the Angel City group and has personal reasons for wanting women to succeed in the male-dominated world of professional US sports franchises.
"I was born and raised in Los Angeles, and sport has always been a huge part of my life," Uhrman said in an open letter on the new organisation's website. "When I was nine years old, my twin sister and I joined the local YMCA to play our favorite sport, basketball.
"She and I were the only two girls, out of 60 players on the court that year, and were the only girls playing for many more years. It really didn't make a difference to us - we just wanted to play, and we loved it. It made us stronger. We were no different than the boys.
"Our growing collective of activists, actors, athletes, and entrepreneurs truly believe in LA's incredible sports culture, and the power of soccer, the most popular sport on Earth. But with nine professional teams and NCAA powerhouses USC and UCLA, isn't it high time that we also have a women's soccer team to rally behind?"
It is a sentiment echoed by Mr Serena Williams. Alexis Ohanian is used to watching the sporting success of his wife, but questions why there aren't more female sporting icons to inspire young girls.
"I believe there is massive potential for the sport and it's been undervalued by too many people for far too long. As someone who spends hours kicking around a football with my two-year-old daughter, I want her to have a front-row seat to this revolution.
"I'm personally investing on behalf of my family because creating more opportunities in women's sports is important to my wife and me, and we want to be a part of making a better future for our daughter."