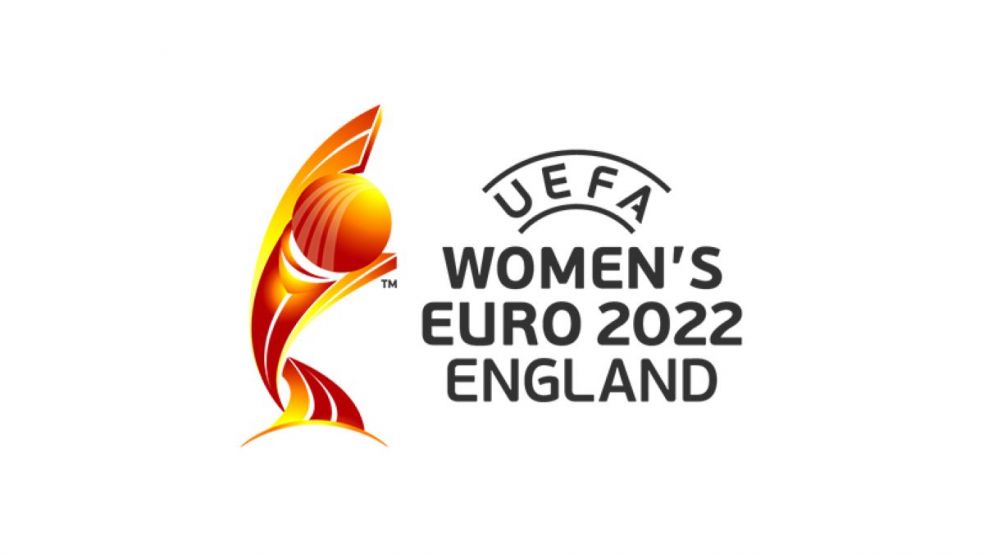 Sport England wants Euro 2022 to get more women playing football
Sport England want to help more adult women play football after awarding £1million in lottery funds to the nine cities hosting UEFA Euro 2022 matches.
London, Trafford, Manchester, Sheffield, Rotherham, Milton Keynes, Wigan & Leigh, Brighton & Hove and Southampton are all set to benefit with support for local plans to get women playing.
With interest and audiences expected to rise significantly during and after the tournament, Sport England want initiatives to be in place to capture a new wave of potential participants.
The Euros were originally scheduled for the summer of 2021 but were moved to July 2022 to avoid a clash with the rearranged men's event.
"UEFA Women's EURO 2022 is set to be a record-breaking tournament, and one which offers us huge opportunity both to continue building the profile of women's football and to inspire more women and girls to get involved in the game," said Louise Gear, The FA's head of women's football development.
Sport England director of sport Phil Smith added: "EURO 2022 will be a significant and exciting event, and we're delighted to be working with the FA to use it to grow the women's game.
"We know from data collected during the 2019 Women's World Cup that there was a significant increase in the number of women playing football both during and after the tournament.
"For EURO 2022, Sport England and the FA are trying to get ahead of the game. We know the tournament will excite the fans and the public, so we want to use that excitement to support even more women and girls to start playing."