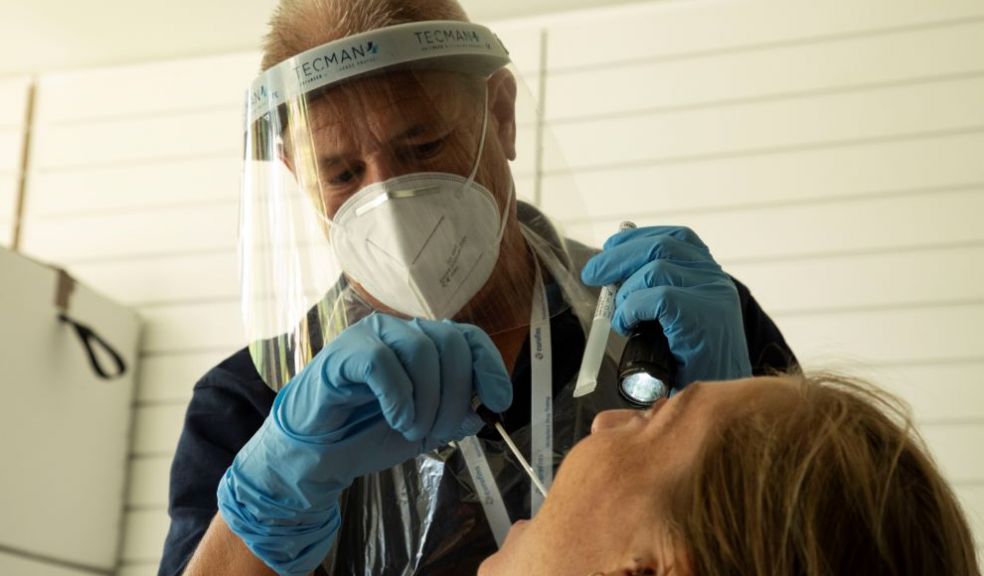 Reduced coronavirus crowds "an advantage" for women's sport
A leading government advisor on the return of competitive sport has suggested there could be a hidden bonus for women's sport if venues for men's matches have to stay at a reduced capacity for the entire 2020-21 season.
Professor James Calder - who chaired a working group with government and health officials on the return to sport - believes it is unlikely there will be large crowds at rugby or football matches this side of Christmas and potentially well into next year.
But one unforeseen effect could be the chance to grow the popularity of women's events where crowds are already smaller and will have the capacity to cope with additional demand.
"We can actually promote these sports far more easily and actually get a fanbase going," he told BBC Sport. "So I think it's an opportunity for sports to change the way they are looking at things."