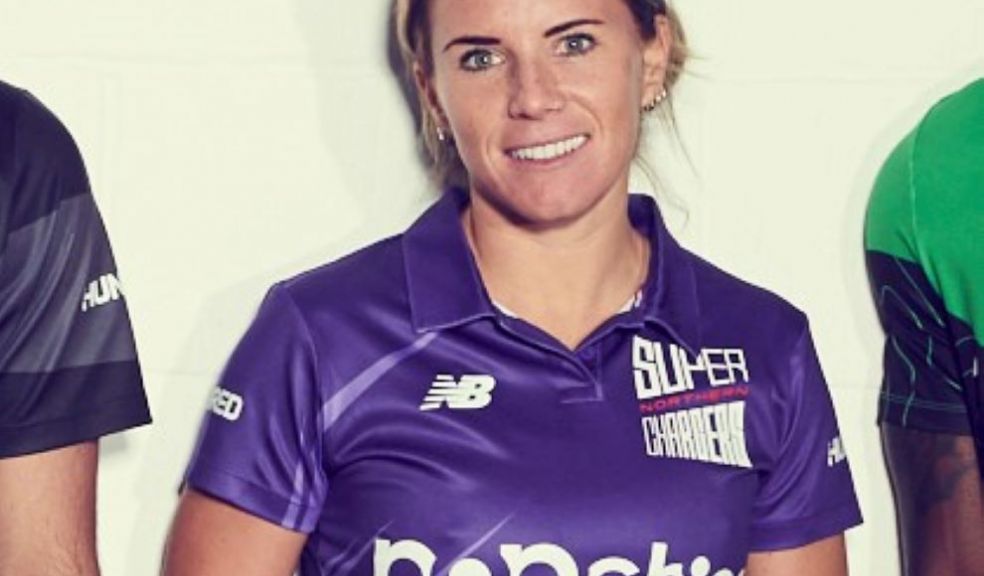 Women players avoid Hundred salary cut
Women players who were offered contracts to play in the Hundred this season will be given the same terms when the new competition finally starts in 2021, avoiding the 20 percent pay cut given to the men. 
There will also be equal prize money on offer for both women and men. The Hundred was due to launch this summer but had to be postponed for 12 months due to the coronavirus crisis. 
The top-paid female players will received £15,000 for the six-week event whilst the minimum payment is £3,600, according to BBC Sport.
The England and Wales Cricket Board has made a significant commitment to the Hundred, especially in light of an expected £100 million loss due to Covid-19 and the announcement of 62 redundancies at the ECB.