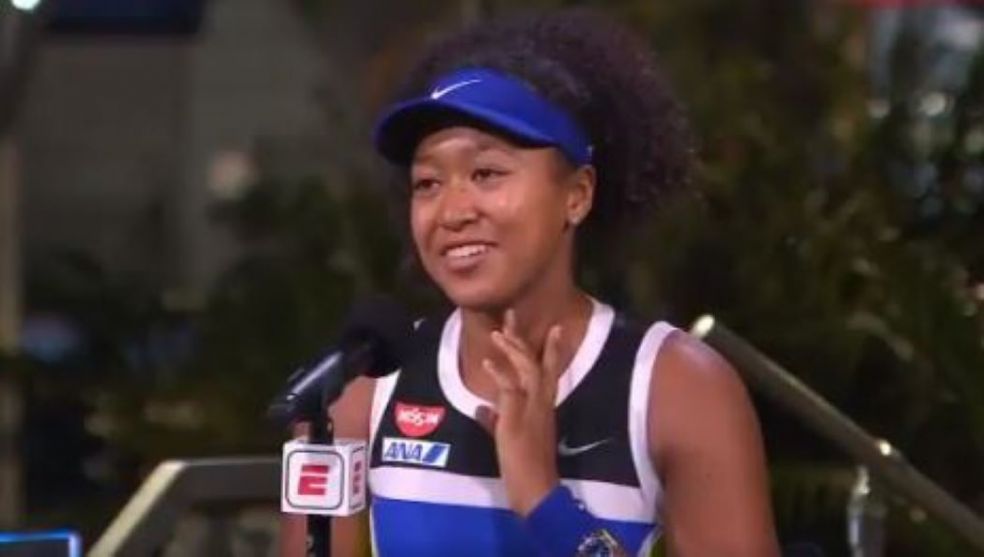 US Open champion Naomi Osaka pulls out of French Open
US Open champion Naomi Osaka has withdrawn from the French Open later this month, citing a hamstring injury. The Japanese star beat Victoria Azarenka in the final at Flushing Meadows but she feels there is insufficient time to recover between events for her to travel to Paris.
Releasing a statement on social media, Osaka said: "I won't be able to play at the French Open. My hamstring is still sore so I won't have enough time to prepare for the clay. These two tournaments came too close to each other for me."
Reigning champion Ashleigh Bartey had already announced she will not defend her title because of coronavirus restrictions.
At the moment, supporters will still be allowed in to Roland Garros, although daily attendance has been reduced to 5,000 spectators. The event will begin on 27 September having been rescheduled from its usual late May/early June slot in the calendar.