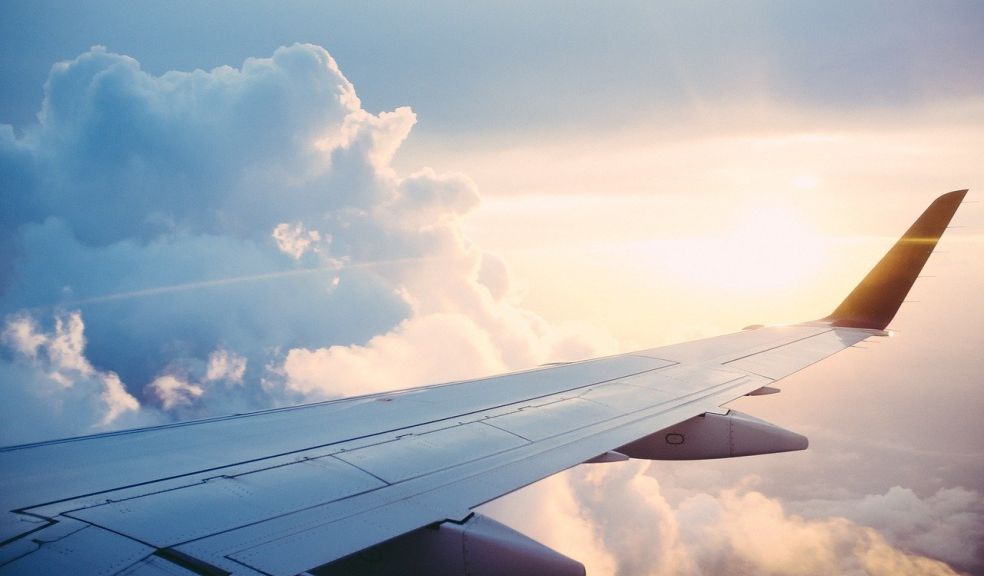 England to tour New Zealand in the spring
The England and Wales Cricket Board is expected to confirm England will tour New Zealand in February and March 2021. New Zealand was due to host the Cricket World Cup early next year but that tournament has been postponed until 2022.
England have been restricted to playing a five-match Twenty20 series against the West Indies this summer after proposed tours for India and South Africa both fell through.
The format of the tour and number of matches have yet to be decided, although it will be restricted to limited-overs fixtures.
New Zealand, who are currently playing a T20 series in Australia, are also hoping to host their Tasman neighbours early next year as well.