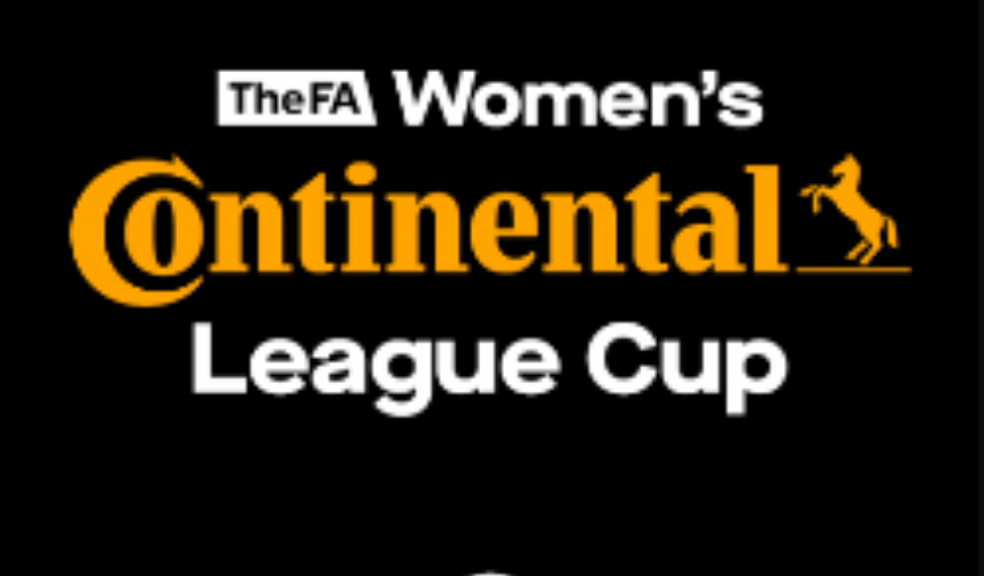 Manchester United moan to FA about Conti Cup cancellation
Manchester United have written to the Football Association making clear their dissatisfaction at the way their Continental Women's League Cup tie against Everton was postponed.
The match was called off at late notice due to safety concerns around the Walton Hall Park ground because of high winds.
United were approached to host the match on 4 November instead but that could not be arranged with less than 24 hours' notice. 
The Women's Super League leaders are concerned rules were breached in the way the match was postponed, particularly at such short notice. It is understood they want to be awarded the win for group game rather than face playing it at a future date. 
United manager Casey Stoney said: "We've put a letter to the FA from our perspective as a club because we felt rules were breached in terms of [there being] less than 24 hours' notice. There should be consequences to that.
"We felt it was a problem that should be fixed that wasn't. Therefore we have gone to the FA with our view on it and we're waiting to hear back from them."