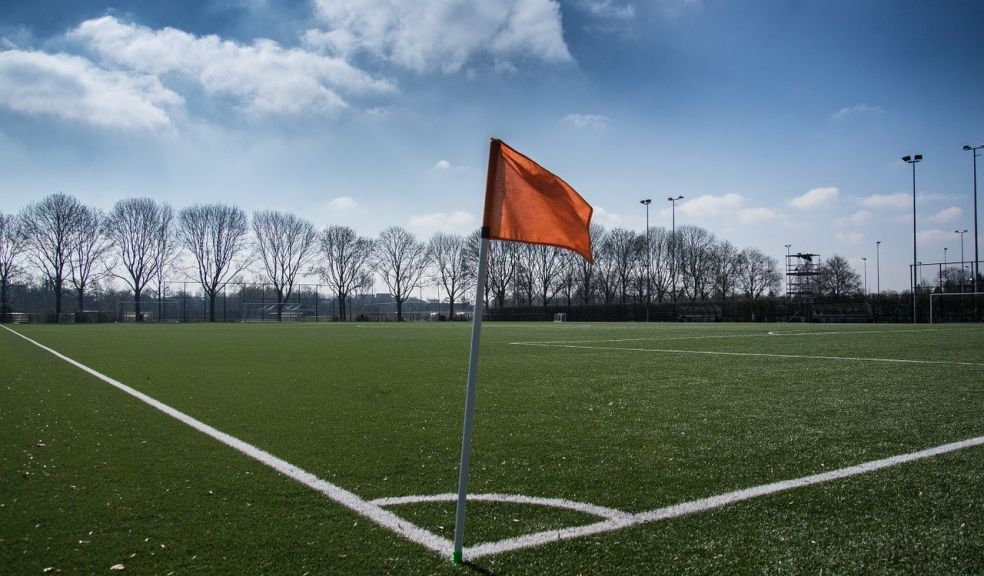 Players question safety of allowing elite sport to continue
Rugby players and footballers have questioned whether it is safe to carry on playing elite women's sport during the new national lockdown with testing and other measures not in place.
Harlequins Women's star Kristine Sommer asked on Twitter: "Do we think [the Premier 15s] will bring in testing to keep players' safety up?
"I'll say it 100,000 times how grateful I am to play rugby in the UK, but when is player safety a concern? No real bubbles, no testing. This should be discussed, right?
"If testing and proper bubbles are a requirement for elite sport to continue, fine. But that isn't existent in the women's game."
Watford player Helen Ward also wants to consider the financial and practical implications of trying to train as an elite athlete whilst coping with the demands of parenthood during lockdown.
"I'm seriously considering retirement," she said. "Not sure I've got it in me to keep training alone, home school a six-year-old and entertain a three-year-old. No chance I can do all three effectively.