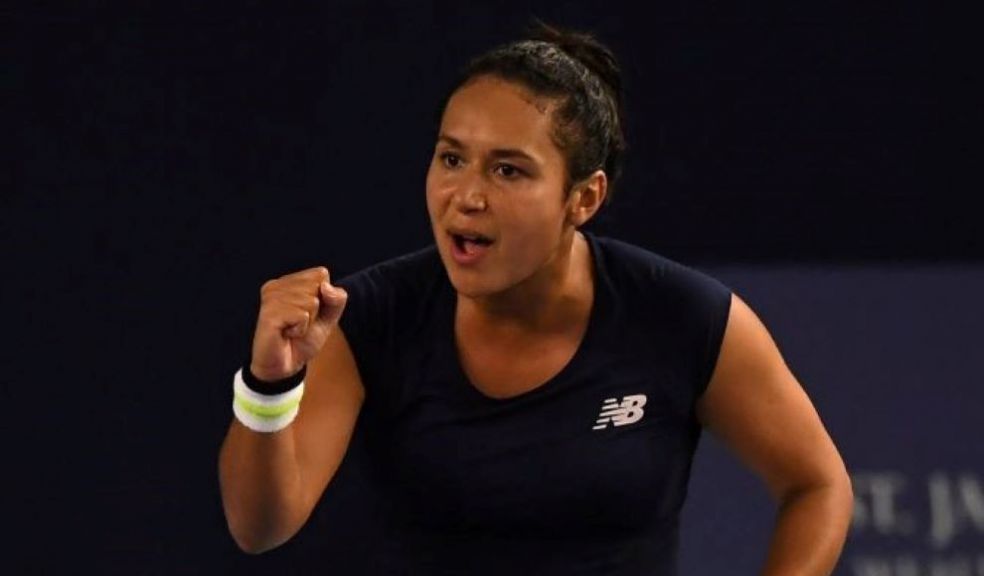 WTA create new event for players stuck in quarantine
The Women's Tennis Association has added an extra event to the calendar ahead of the Australian Open in February for the players who have been forced to quarantine without being able to leave their hotel rooms.
The event, for 28 of the 72 players who have been unable to access training facilities after arriving in Australia on flights with passengers who later tested positive for Covid, will begin on 3 February.
Britain's Heather Watson is amongst those who will benefit from some competitive action ahead of the first Grand Slam of the year.
"This has been a particularly challenging time for the athletes in hard lockdown and we, along with the WTA and ATP, aim to do everything we can to help," said Australian Open tournament director Craig Tiley.
"These changes to the lead-in events have been made to give the 72 players a little bit of extra time to help them prepare. We also will prioritise them for things like practice sessions, gym and ice baths."
WTA chief executive Steve Simon added: "It will allow for our athletes coming out of the respected quarantine period to properly focus on their preparation in a return to competition."