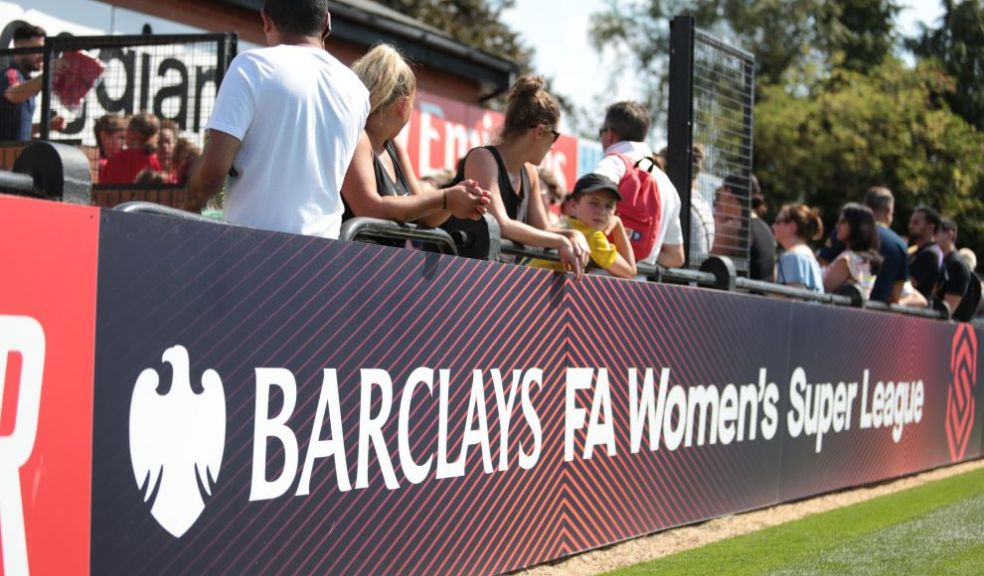 Emma Hayes: "It's an insult to say the women's game is a step down"
Chelsea head coach Emma Hayes has blasted suggestions she needs to move into men's football to further her career. Hayes has been linked with the vacant managerial position at League One AFC Wimbledon but resents the idea that would somehow be a better role than her current position with the Women's Super League champions.
"I just don't know why anybody would ever think women's football is a step down and coaching World Cup winners and players who've represented their country in the Olympics and European Championships would be a step down from anything.
"Women's football is something to celebrate, and the quality and the achievements of all the females I represent," said Hayes. "It's an insult to them that we talk about women's football being a step down, with the dedication and the commitment and the quality they have.
"That's what I'm disappointed with, not being linked to a football job. When the football world is ready to adhere to the diversity codes so that [black, Asian and minority ethnic] communities, plus women, get the opportunities in football then I'll see that as a step forward.
"This is not a conversation about Emma Hayes and AFC Wimbledon, but we should be having larger conversations about creating opportunities across the diverse spectrum so that opportunities in the men's game are not limited to those in the privileged positions."