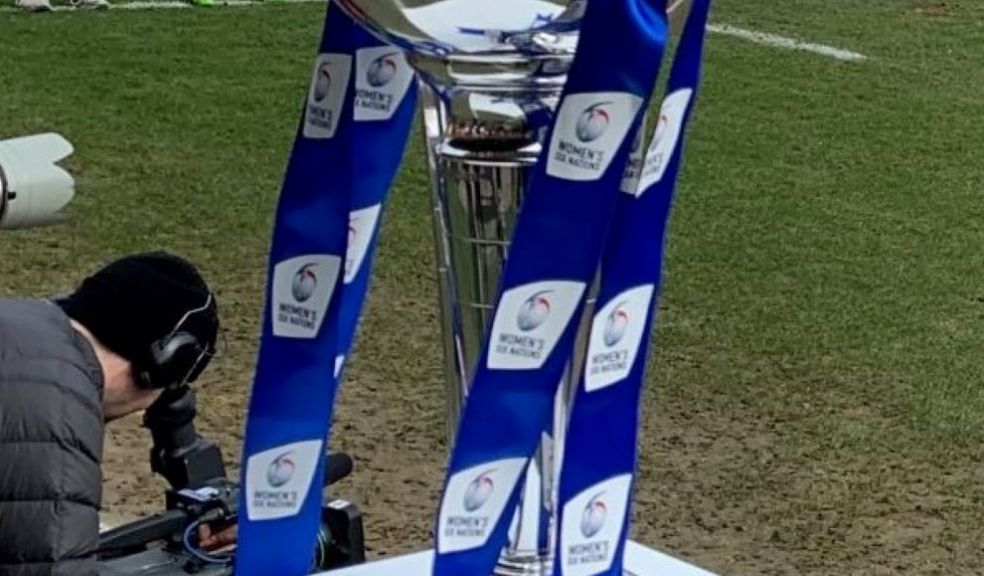 Mixed reaction to new format for the Women's Six Nations
Although confirmation this year's Women's Six Nations will go ahead in April has been widely welcomed, the competition's new shortened conference-style format has been brought into question.
Instead of the usual round-robin fixtures, where everybody plays everybody else in a mirror of the men's tournament, the six countries have been split into two pools: England, Italy and Scotland in Pool A and France, Ireland and Wales in Pool B.
Each team will play the other two teams in their conference - one home and one away - with a finals weekend to decide the overall standings. 
The move to a separate date from the men's event appears to be popular. England World Cup winner Maggie Alphonsi said: "This is great news! I'm looking forward to seeing the Women's Championship thrive outside of the normal Six Nations window. It may lead to greater viewing figures and more followers of the women's game."
However, there is a concern the reduced number of matches, with only three fixtures per team instead of five, will hamper the development of the international game. There are already worries England and France are too far ahead of the rest.
Irish rugby writer Murray Kinsella told The 42: "Three games instead of the usual five is an acceptable measure amidst the extremely challenging reality of the Covid-19 pandemic, but a longer-term shortening of the championship would be a regressive step.
"This period of uncertainty has allowed Six Nations Rugby to consider the women's championship and there may be some scope for longer-term change but what the game really needs is more Test matches rather than fewer."
One potential advantage of the new pool format, though, could be the introduction of new teams to the competition. It has long been argued teams like Spain, Portugal and Germany - where the strength of the women's game is arguably higher than the men's - should have a chance to compete in Europe's premier event. With expanded pools, more teams could participate and would only serve to further grow the women's game away from the umbrella of the men's Six Nations.