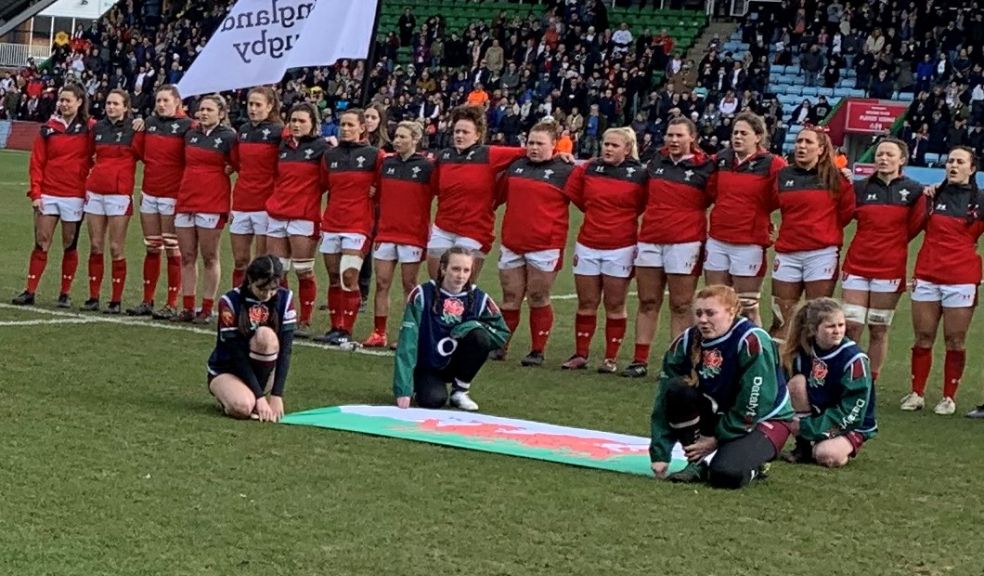 Women's Six Nations included in CVC investment
The Women's Six Nations is set to benefit after being included in a £365m investment in the overall tournament by private equity firm CVC.
The company, which already owns stakes in men's Premiership Rugby and the Pro 14, has taken a 14 per cent share in the competition. 
England's Rugby Football Union is already exploring ways to grow the women's game using their share of the investment.
Chief executive Bill Sweeney said: "CVC capital of around £95m over the next five years will allow the RFU to invest in revenue-generating activity to continue to support the community and professional game for many years to come.
"[That includes] club, ground and stadium development, data and digital investment and opportunities to further grow the women's game".
Six Nations boss Ben Morel also acclaimed the "fantastic opportunity" the deal represents for the women's tournament.
This season's Six Nations will be played in April separately from the men's for the first time, although it has been shortened into a pool format following the coronavirus crisis.