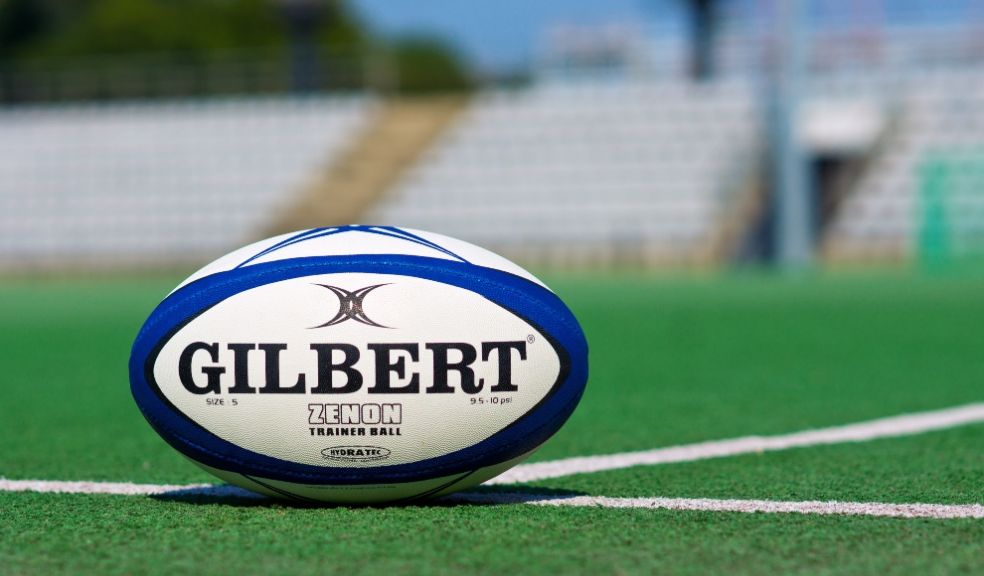 Venue confirmed for England v Scotland but still no kick-off times or broadcast details for Six Nations
With less than two weeks until the start of the revised 2021 Women's Six Nations, organisers have been heavily criticised for failing to reveal kick-off times and where matches will be available to watch on television.
England's opening fixture against Scotland will be played at Doncaster's Castle Park, where they sold out last year's fixture against Ireland, on Saturday 3 April. However, none of the fixtures have confimed start times.
The competition was moved away from the same weekends as the men's tournament because of coronavirus restrictions and shortened to fit in a new April window. The six sides have been split into two groups and will play just two matches each ahead of a finals weekend.
Sunday Times rugby correspondent Stephen Jones, a long-standing champion of the women's game, cannot understand how the Six Nations can get so close to starting with such major issues still to be resolved.
"So Castle Park, Doncaster, will stage England-Scotland in the Women's Six Nations on April 3. Good. But it is intolerable that we are still waiting for full list of venues and KO times for such a big event, which starts in less than two weeks!"
Respected women's rugby website Scrum Queens added on Twitter: "There'll be a launch event this week where the tournament's CEO/leaders will inevitably talk up the 'growth' & the 'opportunities' the women's game presents, without pausing for a beat to think about what that actually means.
"It means understanding that in a week where women's football has announced a huge new TV deal in the UK, that we are playing catch-up & that it's not good enough 12 days out that people are begging for info. It looks awful. So yes, it matters."