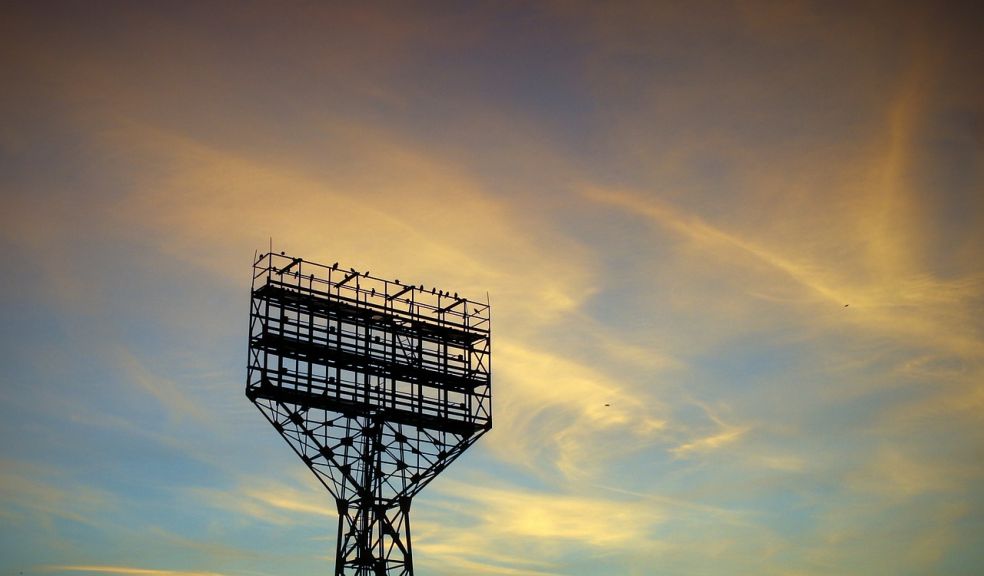 Floodlight failure brings early end to Red Roses season
It was not the showcase for women's rugby organisers were hoping for. Just over an hour into the rematch between France and England following the Red Roses' success in the Six Nations final, the lights went out in Lille eventually leading to the abandonment of the match.
Although the players lingered on the pitch, hoping for the match to resume with England edging another tight meeting between Europe's best two teams by 17 points to 15.
However, when it became clear it would take too long to fix the floodlights for the players to safely resume, the match was called off and Simon Middleton's side awarded the victory.
"Just when you think the year can't get any more bizarre," Middleton said.
"The first question I asked was whether it was a blackout curfew and they haven't got the memo that there was an international game on."
With the match being streamed on the BBC iPlayer, it was a frustrating way for the women's international season to come to an end, having already seen a shortening of the Six Nations due to coronavirus as well as delays to fixture announcements and broadcast details.
However, England captain Sarah Hunter refused to be drawn into a hypothetical question of whether a men's international would have suffered the same ending.
"We don't know why the lights went out so I don't think you can compare it to the men because they could have been playing here and the same thing could have happened," she said.
There was, though, frustration at the way the match ended. "It's a bit of an anti-climax obviously," Hunter added.
"I've never experienced anything like that. Maybe at training with your club but never in an international game."