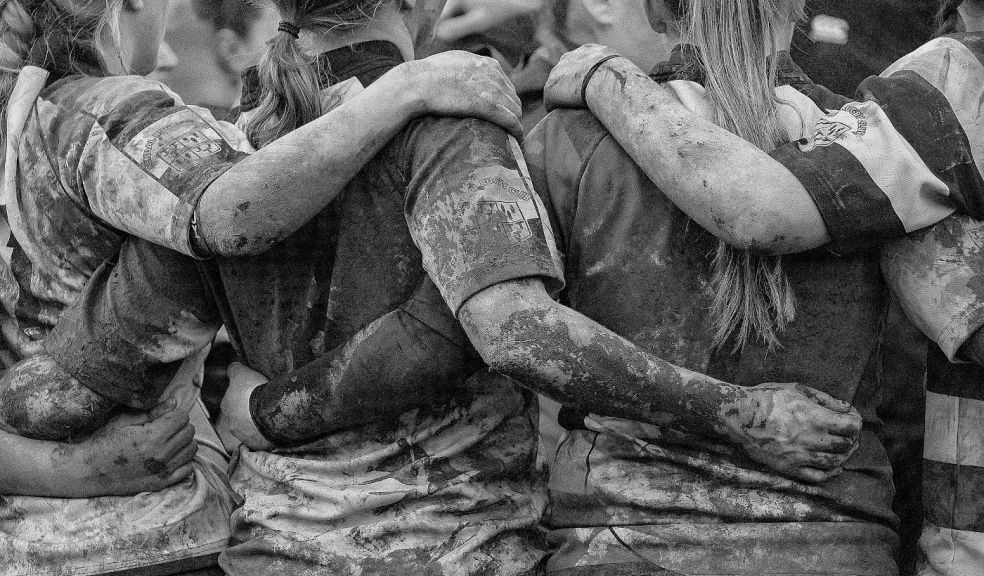 Cleall calls for clarity on professional status of the Six Nations
England star Poppy Cleall has called for an end to amateurism in elite women's rugby following another season of uneven results during the Six Nations.
The Player of the Tournament made the comments on Instagram after the Red Roses won the title for a third year in a row. 
England, whose players are on full-time contracts, thrashed both Italy and Scotland during in the pool stage of the Six Nations before beating France in a one-off final following a change of format for the 2021 championship.
Both the French and English teams are professional, whilst Scotland has some players on contracts, but the Italy, Ireland and Wales squads are all part-time.
Cleall said: "When they asked me for a quote about winning the Player of the Championship, I had to be subtle: 'I hope other female rugby players and athletes are given the same opportunity to be the best they can be'.
"What I really wanted to say was, 'we can't carry on playing professionals v amateurs'.
"Invest in the passionate, dedicated athletes you see week in, week out - they represent your nations so well," she added.
"They deserve better and they deserve the resources to reach their potential sooner rather than later. It has to be a level playing field."