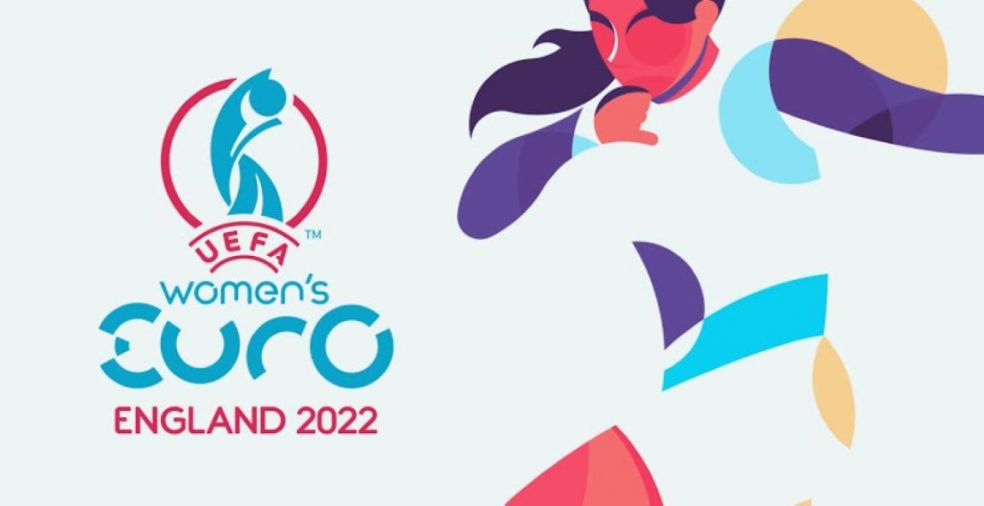 UEFA target record crowds as Euro 2022 venues and schedule announced
UEFA and the Football Association are set to smash the attendance record for the Women's European Championship when Euro 2022 is held in England next year.
More than 700,000 tickets have been made available and even if only half of those are sold, it will still eclipse the 240,045 who attended the 2017 tournament in the Netherlands.
The FA also hope the final at Wembley beats the 80,203 crowd set at the Olympic final in 2012, which remains the largest crowd ever seen at a women's match in Europe.
Half a million tickets will cost £25 or less with prices ranging from £5 to £50. 
"We want it to be the biggest and most successful women's tournament that's ever been held in Europe," Baroness Campbell, director of women's football at the FA, told BBC Sport.
"We want to be ambitious, and believe me Uefa thinks 700,000 tickets is incredibly ambitious, but equally we want to be realistic. And we'll see whether we've got that balance right."
Matches will be played at 10 venues around England in nine different cities. As well as the Wembley final, the new Brentford Community Stadium in west London will host group matches plus a quarter-final.
Old Trafford will be used for the opening match, significantly boosting the capacity of the tournament. But organisers are also using some much smaller venues, including the Manchester City Academy Stadium which only holds 7,000.