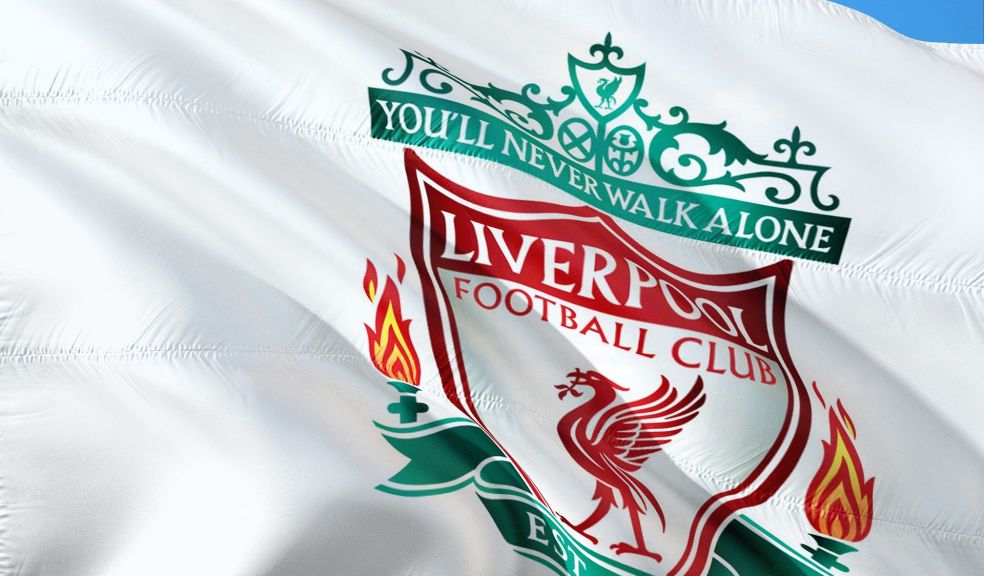 Liverpool players accuse club of undermining their mental health
Liverpool players Kirsty Linnett and Becky Jane have revealed they have left the club after having contract offers withdrawn without consultation.
Linnett published a statement on Twitter, saying: "After three years at Liverpool, my time has sadly come to an end. 
"It would have been nice if someone from the club had the decency to tell me they were retracting the contract offer they'd previously sent to my agent."
Jane then announced she found herself in the same situation: "Unfortunately, the club have retracted my contract offer in a similar way. As female footballers with zero security as it is, the least we deserve is to be treated better and with respect. It takes nothing to be kind."
Liverpool have already been criticised for not considering the women's team whilst building their new training facilities at Melwood.
But Linnett went further as she questioned their duty of care the club have shown to her and her team-mates. "I've no hard feelings with being let go, it's part of the game. 
"What upsets me is the club supports campaigns for mental health yet treat their own players with such little regard and respect.
"Let's hope clubs can do better by their players during these difficult times and act with more care for the people involved, as manners and morals cost nothing."