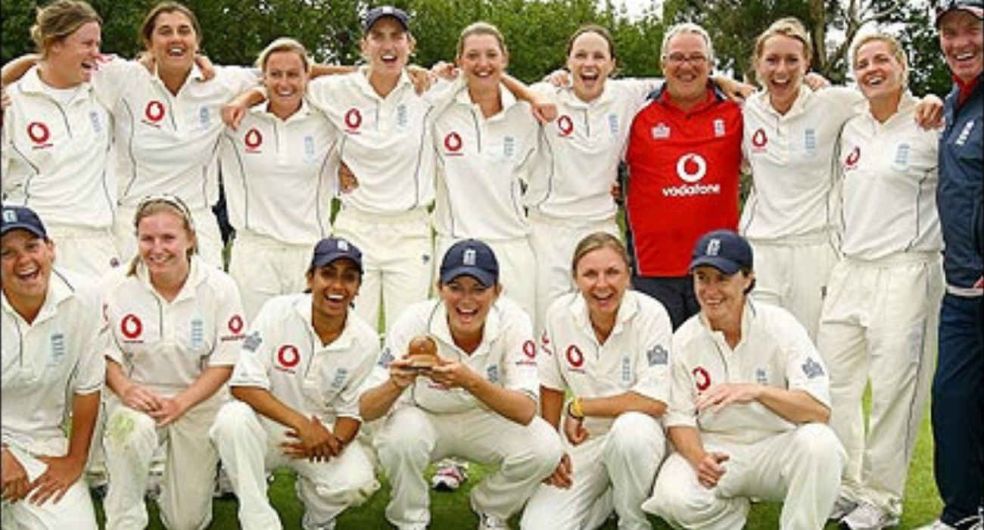 The forgotten Ashes heroes of 2005
The Ashes has teed off the summer with a thrilling contest at Edgbaston and there is so much more to come from England's men and women teams against their oldest rivals from Australia.
Much of the TV coverage and preview features has centred around the famous 2005 Ashes victory for England men over an all-conquering Australian side. It was an iconic summer in Emglish sporting history, as the likes of Michael Vaughan and Freddie Flintoff captured the imagination of all cricket fans.
There was, however, a forgotten side to that special summer of 2005.
Thankfully, female cricket and female sport in general has grown in stature and recognition over the past 18 years, but in 2005, very little attention was paid to the amazing Ashes victory for England Women over Australia, ending 42 years of hurt.
At the age of 20, Katherine Sciver-Brunt was the Player of the Series, as she took 14 wickets over the two tests and scored a match-winning 52 in the second test at Worcester.
"We got to drive on a bus around London. Our bus was behind and everyone thought we were the Wags (wives and girlfriends)," Sciver-Brunt told BBC Sport.
"If I did what I did then in this summer's Ashes, I'd have had a deal with Nike, a Kookaburra contract and one of the highest-paid IPL contracts.
"As it was, Slazenger gave me 50% off their kit. And all we got for winning really was a high five.
"There is a bit of anger for a lot of us. A lot of people were ignorant and it wasn't celebrated in the way it should have been."