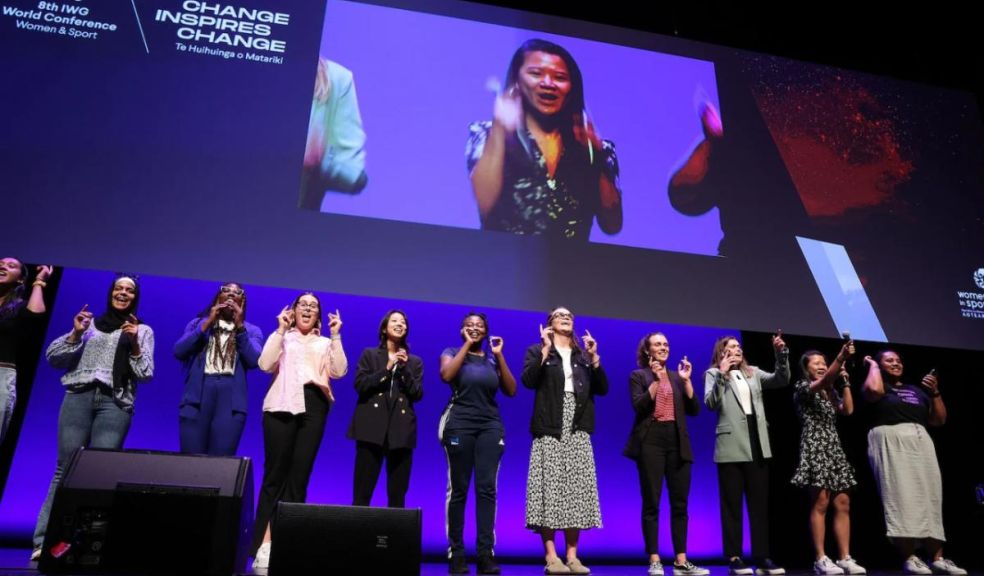 UK Steering Committee for IWG on Women and Sport
The International Working Group (IWG) on Women and Sport has confirmed the 14 members of the UK Steering Committee who will oversee the creation and implementation of the IWG Strategic Plan for 2022-2026.
The IWG was established almost 30 years ago in Brighton and is the world's largest network dedicated to advancing gender equality in sport and physical activity. The IWG is a truly global organisation, with the secretariat moving country every four years.
The UK won the bid to host the IWG for the next four years, taking over from New Zealand in November 2022, and will build up to delivering the world's largest conference for women and girls in sport, set to be held in July 2026 in Birmingham.
The UK's bid was supported by UK Sport, Sport England and the Sport and Recreation Alliance and all three organisations are represented on the UK Steering Committee, which has been set up to drive the work of the IWG forward.
The IWG will prioritise growing their global network, influencing policy and strategy, and driving a research and insight led approach to gender equality and as part of this, the IWG will deliver the 9th Global Conference.
Annamarie Phelps CBE OLY, Chair of the IWG, said: "Since the UK officially took on responsibility for the IWG secretariat in November, we have been working hard to build our strategy to support our vision of sport and physical activity contributing to a world where all women and girls thrive.
"It's fantastic to have the support of such an experienced and diverse UK Steering Committee to help shape our work and ensure we capitalise on opportunities to address the gender imbalance in sport. We have some ambitious plans and ideas for making systemic changes, and I'm grateful we are able to draw on the considerable expertise of our committee members.
"I'm looking forward to being able to announce our strategy in the coming months which will ensure the UK can benefit from the legacy of hosting the IWG, as well as helping to make changes for women and girls participating in sport and physical activity worldwide."
UK Steering Committee Members:
Jeanette Bain-Burnett - Executive Director of Policy and Integrity, Sport England
Vikram Banerjee - Director of Strategy and Corporate Development, ECB
Clare Barrell – Director of Investment and Member Services, World Rugby
Professor Dame Janet Beer – Chair, Sport and Recreation Alliance
Mel Bound – Founder and CEO, This Mum Runs
Ali Donnelly – CEO, More Than Equal
Katie Fawkner-Corbett – Non-executive Director, Sport and Recreation Alliance
Naomi Hicks – Director of Engagement and External Affairs, UK Sport
Tanya Joseph – Managing Director Corporate Affairs, Hill and Knowlton
Joel Lavery - Strategic Lead on Major Sporting Events, West Midlands Growth Company
Annamarie Phelps CBE OLY– Chair, IWG UK Secretariat and Co-Chair, IWG Global Executive
Lisa O'Keefe - Secretary General, IWG
Lisa Wainright MBE – CEO, Sport and Recreation Alliance and Chair, IWG UK Steering Committee
Jessica Williams - Relationship Manager, Sport Wales
Bios for the UK Steering Committee can be found here.